Katy expands tax increment reinvestment zone for future development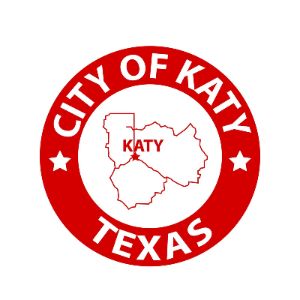 By: Emily Lincke - Community Impact
In a unanimous vote, Katy City Council extended the boundaries and the term of the city's tax increment reinvestment zone No. 1 on Oct. 9.
The action taken
The zone's boundaries cover Katy Mills Mall and the Katy Buc-ee's location at I-10 and Cane Island Parkway, said Christina Miller, a board representative for the Katy Area Economic Development Council.
According to a presentation from Miller:
Originally set to expire Dec. 31, 2038, the zone will now last until Dec. 31, 2055.
The zone was expanded to encompass additional land including The Home Depot's new store coming to Kingsland Boulevard by summer 2024. Katy officials secured a deal to bring it inside city limits in April, as previously reported by Community Impact.
Miller said other projects being discussed for the TIRZ include a hotel and conference center and restaurants.
A closer look
The TIRZ was created by Katy City Council in late 1997, and by early 1998 it was valued at about $3 million, Miller said. As of Oct. 9, the zone is valued at about $464 million.
"Katy Development Authority, they believe they can't rest on their laurels," Miller said. "If they don't maintain that, it's going to decay ... so looking towards the future, they want to maintain and build upon what they already have put in place by working with the management district and the city to make sure that it remains quality development."