TxDOT receives $5.5B in federal transportation funding for 2024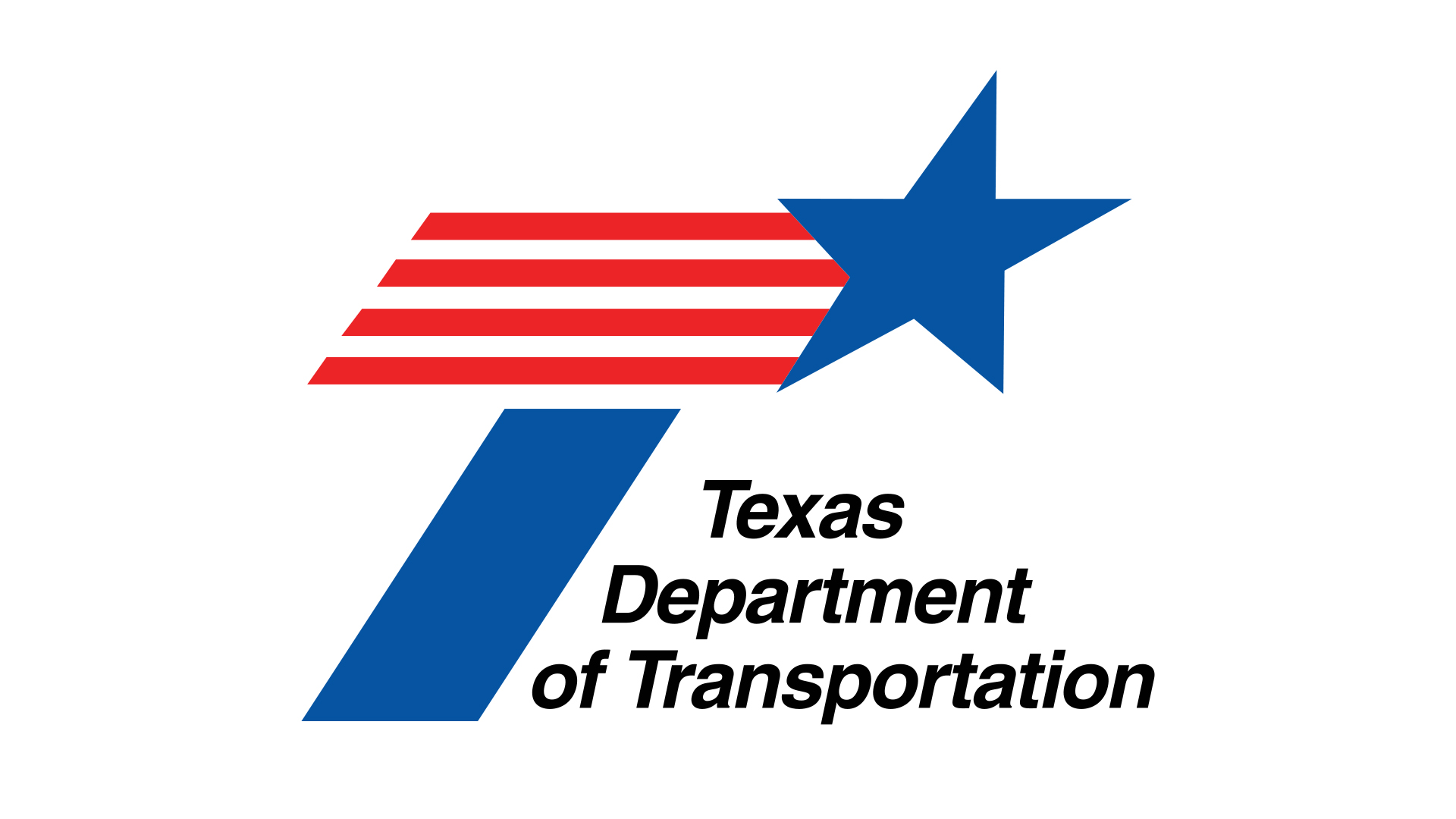 By: Jessica Shorten - Community Impact
The Texas Department of Transportation received $5.58 billion in federal highway funding as part of the third year of allocations from the Bipartisan Infrastructure Law. Approved in 2021, the bill approved $1.2 trillion in funding for existing and new infrastructure and transportation projects.
The breakdown
The funding comes from $61 billion that was allocated by Congress for fiscal year 2024-25 to all 50 states as a part of the infrastructure law, according to a news release. Texas received the largest portion of funding for FY 2024-25, followed by California and Florida.
The funding will be managed by TxDOT for projects within the 10-year transportation planning window for the state.
What they're saying
"These historic investments in American infrastructure give states the flexibility they need to determine how to allocate funds for a range of transportation projects such as improving safety for all road users, replacing aging bridges, and reducing carbon emissions," said Federal Highway Administrator Shailen Bhatt in a news release.
"With our state's population booming, funding for transportation is as vital as ever," TxDOT Media Relations Specialist Ryan LaFontaine said in the news release. "Funding from the Infrastructure Investment and Jobs Act (IIJA) provides additional funding for project development, construction and improvements to our roads and bridges. This will help the agency move forward with projects already in various phases of development in the ten-year planning document."
Zooming out
According to the news release, the Bipartisan Infrastructure Law approved $1.2 trillion spread over five years in total nationwide for infrastructure projects that:
Increase safety
Allow for the modernization of aging railways, transits and highways
Invest in low- and zero-emissions public transportation
Eliminate "transit deserts" and ensure equitable access to transportation
Allocations are determined by individual state needs each year and the number of viable projects that are eligible for federal funding.