Industry is Primed for Success in the Greater Katy Area
The economy in the Katy area accounts for over $20 billion in sales and includes over 13,000 companies capitalizing on the Greater Katy Area's business-forward climate, prime location, and robust transportation assets. Over 200 corporations are headquartered here, with more on the way. Headquarters operations and leading employers fueling growth in the Katy area include Academy Sports and Outdoors, BP North America, GEICO, Katy ISD, Schlumberger Technology Center, Shell Exploration and Production, and Wood.
The Katy area's economy has always been dynamic and focused on energy.  With a location quotient of seven, over 55,000 people are employed in the Energy (Oil & Gas) employment cluster. We're home to research, development, and testing laboratories and data centers. Energy continues to be our biggest sector, but they're not alone in calling Katy home. The construction and finance sectors represent strong and growing clusters in our area.  GEICO's Houston Claims Center employs 1,200 in Katy, and FedEx Ground Has one of its largest ground distribution facilities in the U.S. here. 
Energy

The Greater Katy Area is ideally suited to meet the needs of energy companies seeking location opportunities in the Greater Houston Area, the Energy Capital of the world. As a major part of the world-famous Energy Corridor, the growing Katy area is home to the headquarters of BP America, Shell Exploration and Production, and Wood. This concentration of major Energy Service companies has resulted in the area becoming a leading business destination for numerous energy-related engineering, research, consulting, and information technology operations. 
The Greater Katy Area is a leader in energy-related research and development with the University of Houston – Katy Engineering Programs, BP Center for High-Performance Computing, and proximity to Rice University and Texas A&M. The area is primed to lead the way for successful energy transitioning.
The Greater Houston Partnership is dedicated to strengthening Houston's position as the Energy Capital of the World. The Partnership has prioritized efforts that will position Houston to lead the global energy transition to a more efficient and sustainable, low-carbon future and to accommodate global demand growth. In summer 2021, the organization released a strategy for how Houston can leverage its energy leadership to accelerate global solutions for an energy-abundant, low-carbon future and launched the Houston Energy Transition Initiative (HETI). 
Port Houston has a goal to be carbon neutral by 2050. Port officials plan to achieve a net-zero GHG footprint by upgrading technology, improving infrastructure and equipment, and utilizing alternative fuels and clean energy sources.
Test Laboratories and Research And Development 

Over 80 laboratory and research and development (R&D) companies currently call the Greater Katy Area home, employing well over 1,000 people. Such companies include Schlumberger, Newpark Drilling Fluids, CNPC, Assured Flow Solutions, U.S. Silica, Fritz Industries, and Oil Field Testing and Consulting. One of the newest energy testing and manufacturing companies, Energy Recovery, a California company, has established operations in the Katy area, employs over 25 people, and has invested over $9 million.
The University of Houston Katy Campus serves as home to the nation's first university to offer a master's degree in Subsea Engineering. Developed by energy engineering professionals and taught by industry experts to meet industry needs and requirements, this program reinforces Houston as the world's capital for oil and gas industries. UH-Katy Campus leverages education, research and access to industries across the globe through the University of Houston serving as a founding member of the Global Subsea University Alliance and International Subsea Research Alliance. A collection of leading offshore and subsea energy companies are located in the Katy region and Energy Corridor District.
Primed for growth, the Katy area offers excellent opportunities in and near the world-renowned Energy Corridor, with proximity to major energy and chemical company headquarters, new business parks, and spec buildings. The Katy area also has access to a growing science and engineering talent base and a skilled workforce. Numerous local and state financial incentives are available.
---
Headquarters

The Greater Katy Area is ideally suited to meet the needs of headquarters seeking location opportunities in the Greater Houston Area. The Katy area has a large inventory of diverse Class A, Class B, and below Class B office space. Multiple sites for office relocations and business expansions are available in and around the Energy Corridor.
Over 200 companies have chosen Katy for headquarters locations. Recently, Saudi Basic Industries Corp. (SABIC), the Middle East's largest petrochemicals maker, developed a Katy headquarters for its operations in the western hemisphere.
Health, Fitness, and Life Science Industries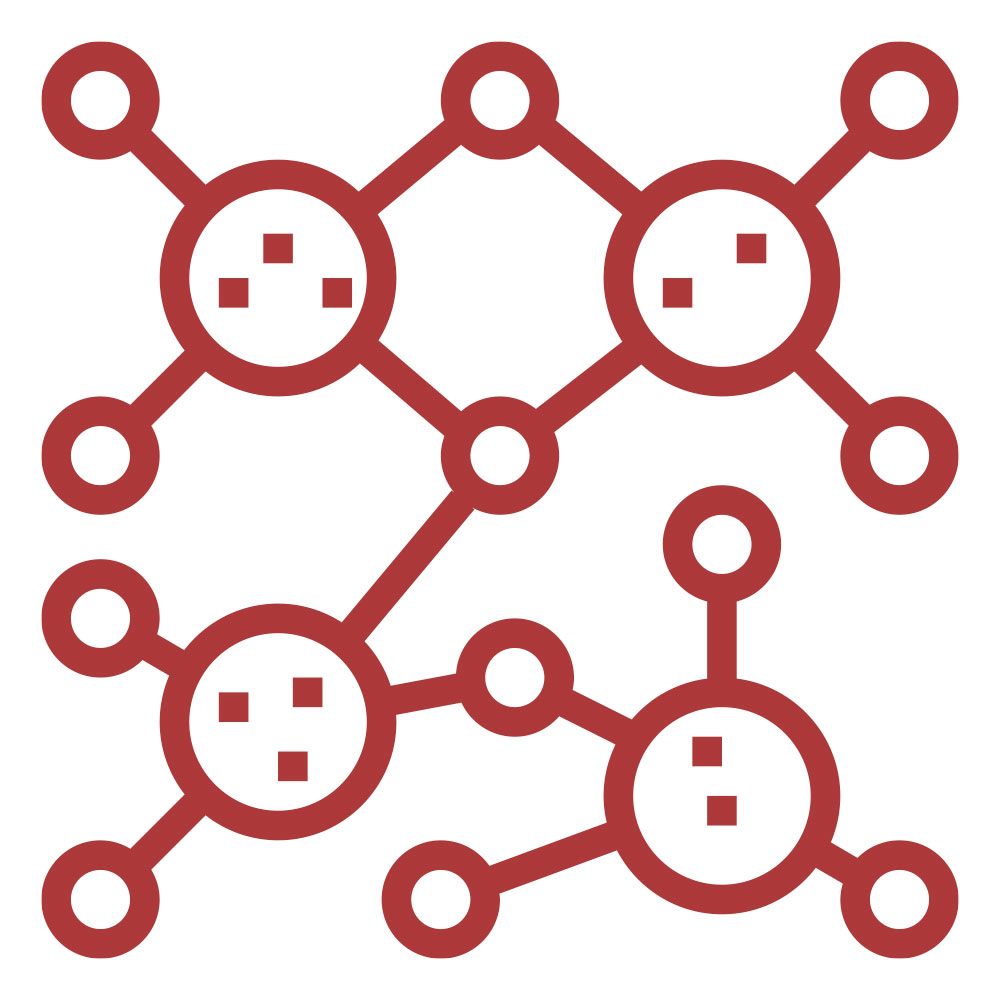 Because of the Greater Katy Area's market reach and its extensive healthcare resources, health and lifestyle industries locating here are primed for success. Nutrition, prevention, and healthy  lifestyle businesses can couple to the growth of hospitals and healthcare, while functional foods and supplement manufacturing can benefit from the established agriculture and manufacturing resources.
Medline, a global manufacturer and distributor serving the healthcare industry with medical supplies and clinical solutions, opened a cutting-edge $100 million medical-grade distribution center in Katy in 2021. 
Academy Sports + Outdoors - Corporate Headquarters & Distribution Center in Katy demonstrates the success the fitness industry, both retail and manufacturing, can find in the area. The Katy Area's considerable outdoor recreation provides unlimited options for individuals and groups.
Igloo Products Corporation, the leading manufacturer of ice chests, drink containers, and supporting accessories in the world is headquartered in Katy. Igloo's operations and innovative products support the company's goal to enable the pursuit of happiness (however one defines it) and make it easier to get out, work hard, and play even harder.
---
Manufacturing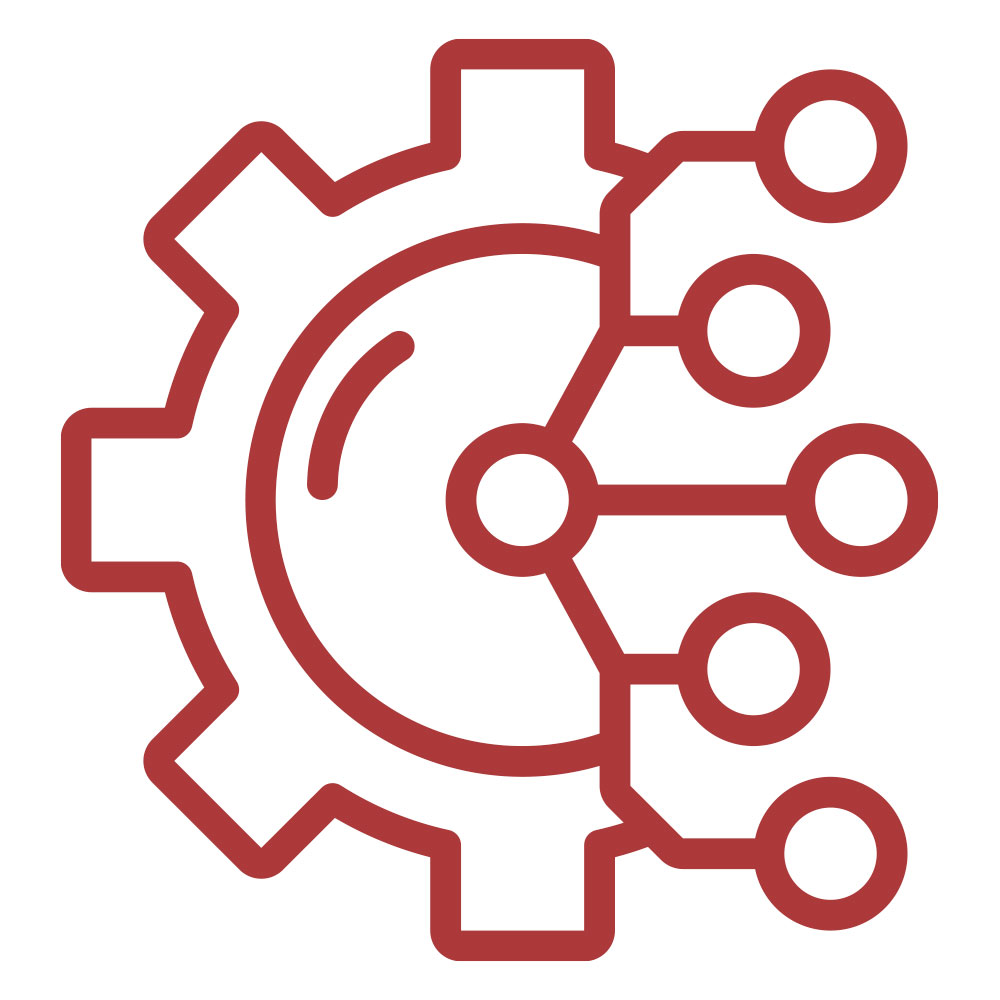 In the Greater Katy Area, over 12,000 people are employed in manufacturing in more than 300 firms. Igloo Corporation is the largest manufacturer in the Katy area, with more than 1,000 workers producing coolers using plastics and foam materials. Igloo is also headquartered here and has R&D and distribution. 
Schlumberger, an energy services firm that manufactures rotors, stators, and downhole drilling equipment, is the second largest employer, with over 800 employees. It also has R & D and distribution located in the Katy area. Many other manufacturers in the Katy area are connected with the Energy Industry and provide support for them since Houston is the Energy Capital of the World. Other major manufacturing firms include Sercel, Weatherford, and Continental Carbon.
Distribution and Logistics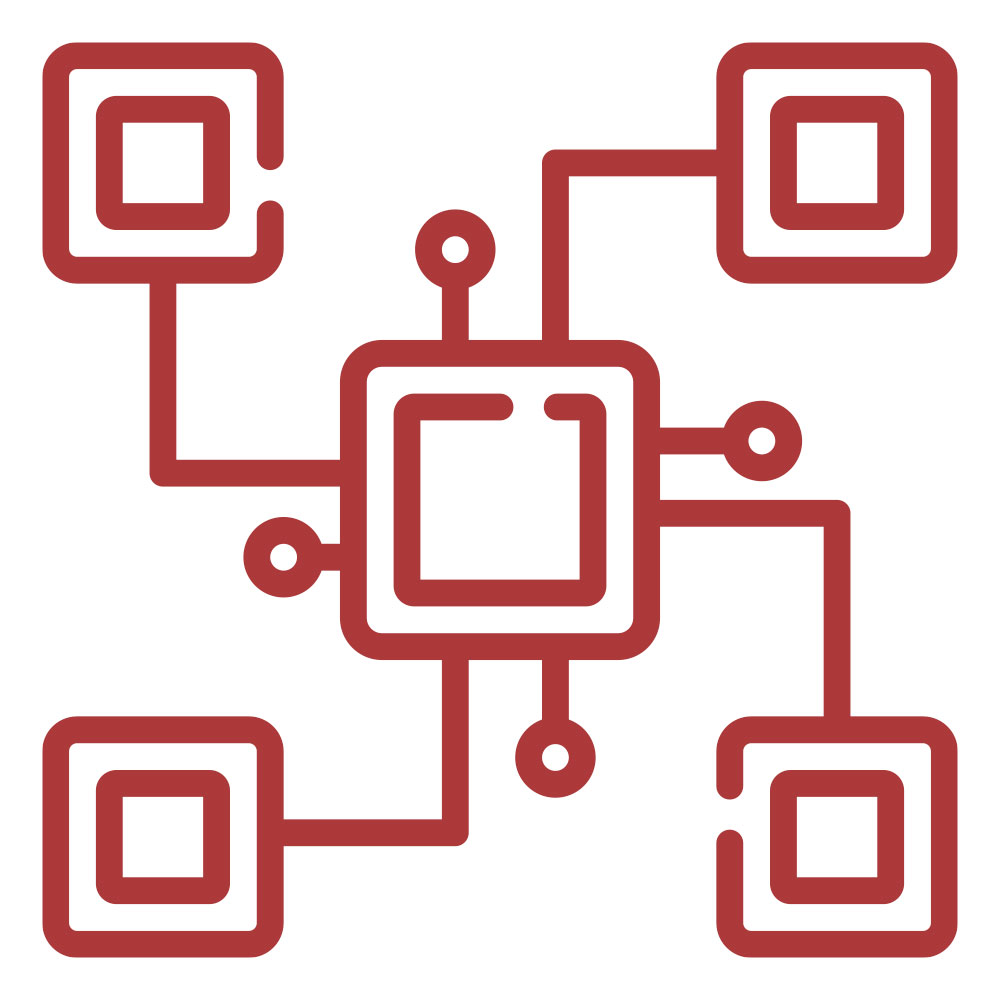 In the Katy area, over 7,000 people are employed in distribution and logistics in a little under 300 firms. One of the largest distribution centers in the area is Academy Sports and Outdoors, the operation's headquarters. Academy employs over 2,500 at the headquarters and distribution center. Other major distribution centers include Amazon (1,000 +), Costco (700), Rooms to Go (450), and Medline (70). FedEx also operates one of its largest ground hubs with over 850 employees. In 2020, Amazon built a new 800,000-square-foot facility in Katy that will employ more than 3,000 people at full capacity.