Brookshire, Katy recognized as mobility hubs in TxDOT study for regional transportation improvements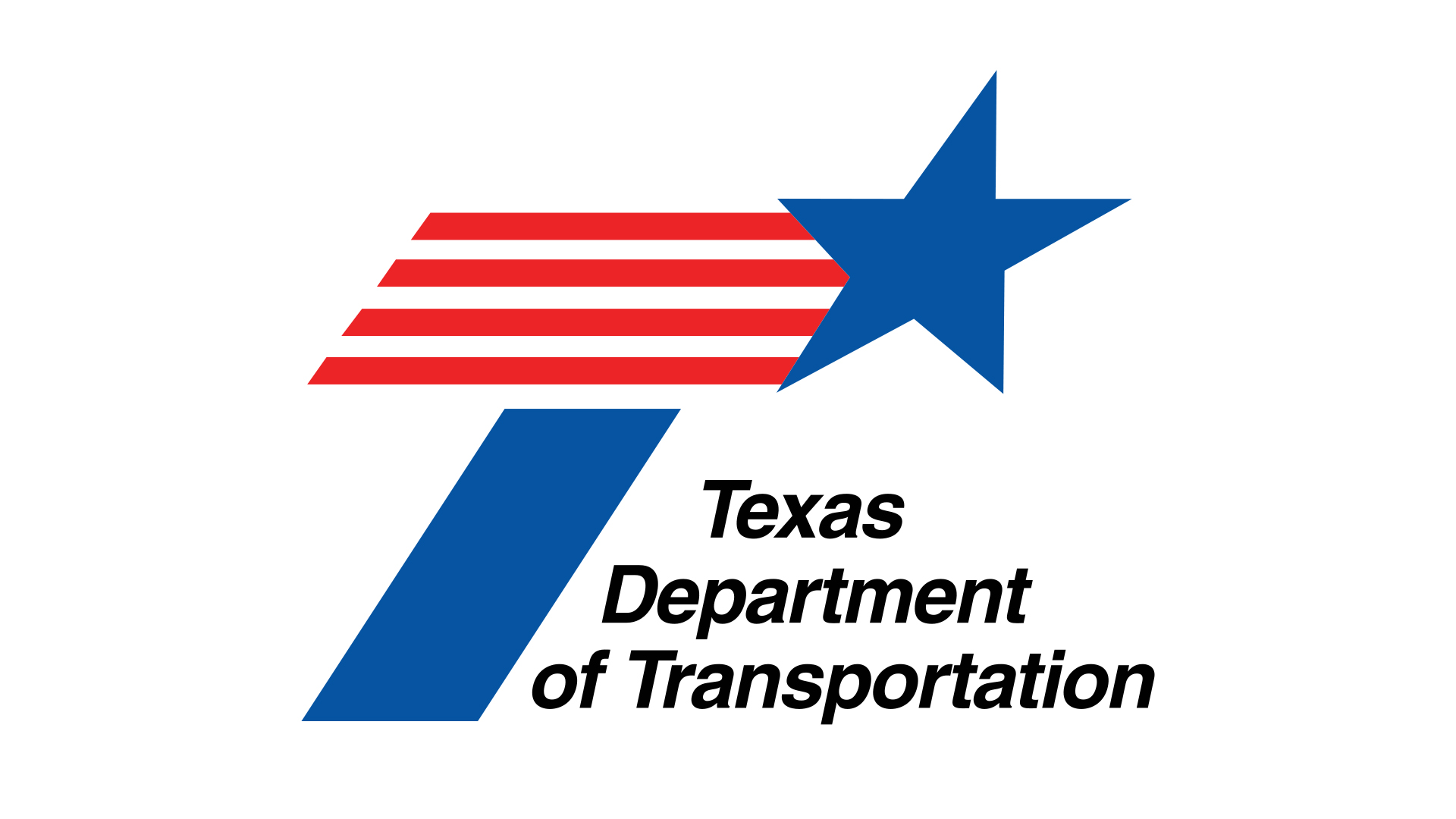 By: Asia Armour - Community Impact
In the next year, the cities of Katy, Brookshire and Pattison will be the subject for a Texas Department of Transportation mobility study to actualize the agency's Regional Express Access Lane concept, identify transportation improvements, evaluate trends, and develop a list of strategies for short-, medium- and long-term projects in the area.

The suggested improvements will address safety, mobility, resiliency and accessibility of both people and goods using the TxDOT's REAL plan, said Emily Black, public information officer for the TxDOT Houston District.

The study will conclude in the first quarter of 2024, she wrote in an email.

The REAL plan proposes an enhanced transportation system in Houston that utilizes mobility hubs connected through express lanes. It aims to provide multimodal options for disadvantaged communities, spur economic development, improve travel times and enhance transit reliability throughout the region for both people and freight movement.

This study is an opportunity to develop a phased implementation plan that furthers the REAL concept, addresses current and future needs, and provides a resilient future for the area, Black said.

The Katy Brookshire mobility study area includes clusters of residential and employment activity centers and freight centers located in the western section of TxDOT Houston District's service area, Black said in an email.
The Katy Brookshire Mobility Study sets sights on potential mobility hubs for TxDOT's Regional Express Access Lane plan. (Courtesy TxDOT)
This area is experiencing significant growth in residential and commercial activity, including warehouses and distribution centers along the I-10 and Hwy. 90 corridors between Brookshire and Katy.

The study will also consider integrating TxDOT's Hwy. 90 project to widen the roadway from two lanes to a four lanes. Reconstruction will include a raised median and shared-use paths for bicycles and pedestrians.

A potential TxDOT project along FM 2855—to extend the thoroughfare to the south and connect it to I-10 to improve access to freight traffic—may also inform the study.

The city of Brookshire could not be reached for comment about the study and its potential impacts. The city of Katy is considering the study in its 20-year comprehensive plan.