Fulshear downtown plans to create connection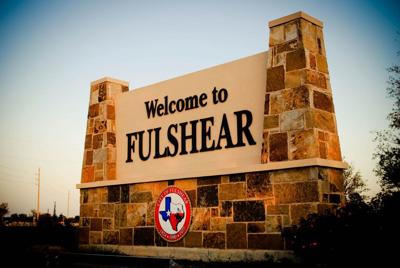 By: Asia Armour - Community Impact
The city of Fulshear is planning for a reimagining of its downtown streetscape.

Several projects are in design with the intent to improve north- and southbound traffic, ensure the streets are walkable for pedestrians and preserve its small-town charm, city officials said.

Fulshear Assistant City Manager Zach Goodlander said the city will start construction to transform Wallis Street and Main Street into 80-foot one-way roads with similar designs by 2024. Wallis Street will take on southbound traffic, and Main Street will take north.

Goodlander said Harris Street, which is nestled between the two, will serve as a catalyst to economic development—becoming a pedestrian corridor to hold space for events and commercial development.

All east- and westbound streets will provide parking and large pedestrian walkways, meant to bring foot traffic throughout Fulshear's Downtown District, according to documents for the streetscapes master plan.

In addition to creating a backbone to the downtown district, changes to Wallis and Main streets are meant to promote commercial development along the major thoroughfares, Goodlander said.

Improvements to Wallis and Main streets are a joint venture between Fort Bend County and Fulshear with the city incurring 50% of the $5.2 million cost. Fulshear plans for the design of all three projects to finish by the spring.