Fort Bend County begins strategic plan for economic opportunity and development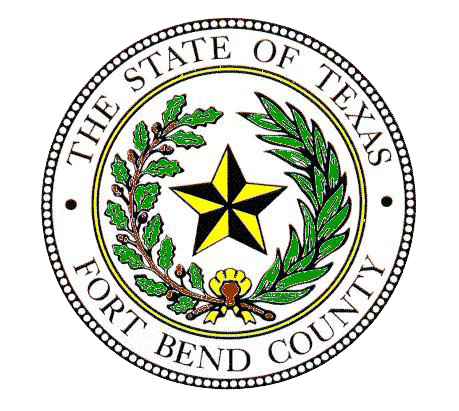 By: Asia Armour - Community Impact
Fort Bend County's Economic Development Department and the Greater Fort Bend Economic Development Council have taken the initial steps for an economic strategic plan, which officials expect will be completed by late-summer 2023.

This will be one of the first initiatives from Carlos Guzman, Fort Bend County's economic development director, who was appointed in early October.

Guzman said the strategic plan will make sure to engage with business communities, educational partners and stakeholders to identify the county's highest economic priorities.

"We will also have deliverables, something to benchmark a year or two from now," Guzman said.

At a Feb. 7 Commissioners Court meeting, the governing body of the county transferred $265,000 from the American Rescue Plan Act budget into the General Fund Revenue Replacement budget to pay for the Economic Opportunity and Development contract.

This contract informs the funding agreement between the two county-based economic organizations—which is a 50/50 split, said Guzman—and the consultant agreement between Fort Bend County and planning firm TIP Strategies.

Based out of Austin, TIP Strategies has advised international-, state-, county-, regional- and metropolitan area-clients on economic development, talent strategies, organizational development, resiliency planning and equity initiatives, according to the firm's website. In November 2020, the firm helped Harris County establish the Department of Economic Equity and Opportunity.

According to Guzman, who worked with the consulting firm in his previous role at Pasadena Economic Development Corporation, the plan will be executed in three phases that will span six to seven months.

But from his experience, it will only take one or two months for the county and the firm to start making recommendations. Guzman said they will begin by examining economic data from the county—some of which was recently collected by the Fort Bend EDC from The Cannon, an entrepreneurial networking organization.

"The obvious one is that a lot of folks from Fort Bend County do have to drive into Harris County for work," Guzman said. "Fort Bend County did such a great job with the master planned communities that everybody wants to live in Fort Bend County, but we know there are many commuters into Harris County."

The plan will also consider the county's fast growing population and the role of both the Fort Bend EDC and the county's economic development department.

"There is a role for the [Fort Bend] EDC to continue what they do, but with the creation of this department, how can we maximize [our] resources," Guzman said. "How do we work together?"

At the plan's conclusion, Guzman will present findings from the plan to the commissioners.