University of Houston-Victoria at Katy campus to offer new STEM MBA program this fall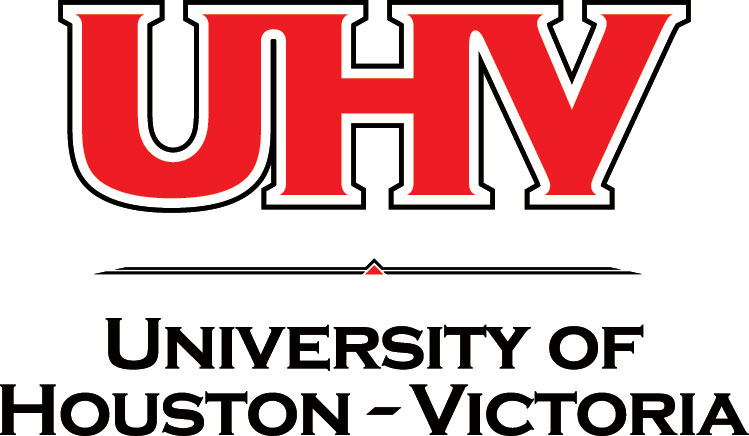 By: Asia Armour - Community Impact
The University of Houston-Victoria will soon offer a master's in science, technology, engineering and mathematics business program specifically for its Katy campus.

The State of Higher Education event Feb. 16 was held at the UH-V at Katy campus at 22400 Grand Circle Blvd. and hosted by the Katy Area Chamber of Commerce. At the event, UH-V President Robert K. Glenn was one of three presenters from local colleges to provide updates on what the institutions are working on in 2023.

Glenn said this STEM program will be of particular interest to the Katy area. Officials with the College of Business, which will implement the program, said they expect the program to be available for enrollment by this fall after it goes through internal university and external processes—which include approval by the Texas Higher Education Coordinating Board and the U.S. Department of Homeland Security.

"If you are [studying] biology, computer science, chemistry or some other scientific area, we are developing a master's degree in business, which will include courses both in the subject area and in business," Glenn said.

Jeff Blodgett, the interim dean and professor of marketing for UH-V's College of Business, said the faculty is already in place for this program, and investment dollars will be put toward marketing and promotion for enrollment. Blodgett said the program will be organized in cohorts, in which students will have hybrid schedules that combine online classes with biweekly in-person meetings.

Workforce impact

Blodgett also spoke to the expected community's workforce impact. He said the program—which was recently endorsed by the DHS to increase STEM training and attract more professionals in this field to the U.S.—will help propel its students into leadership roles within their organizations.

Blodgett said the program with UH-V will provide more in-depth, tailored teachings for professionals within the STEM fields who want both to improve their technical knowledge of these intensive concepts and receive business training.

Due to this more intensive training and the unique opportunity the program will provide, Blodgett said students will be required to have a STEM background.

"When you are teaching somebody about cybersecurity [who] does not have an IT background, you are teaching about the [broader] issues," Blodgett said. "When you are teaching somebody who has a computer science background, you are extending their technical capabilities. That is the difference."

Other speakers at the State of Higher Education event included Jay Neal, president of the University of Houston at Katy, and Zachary Hodges, president of the Houston Community College Northwest system, which includes campuses in Katy, Spring Branch and Alief.