Cinco Ranch among best places to live in the Greater Houston area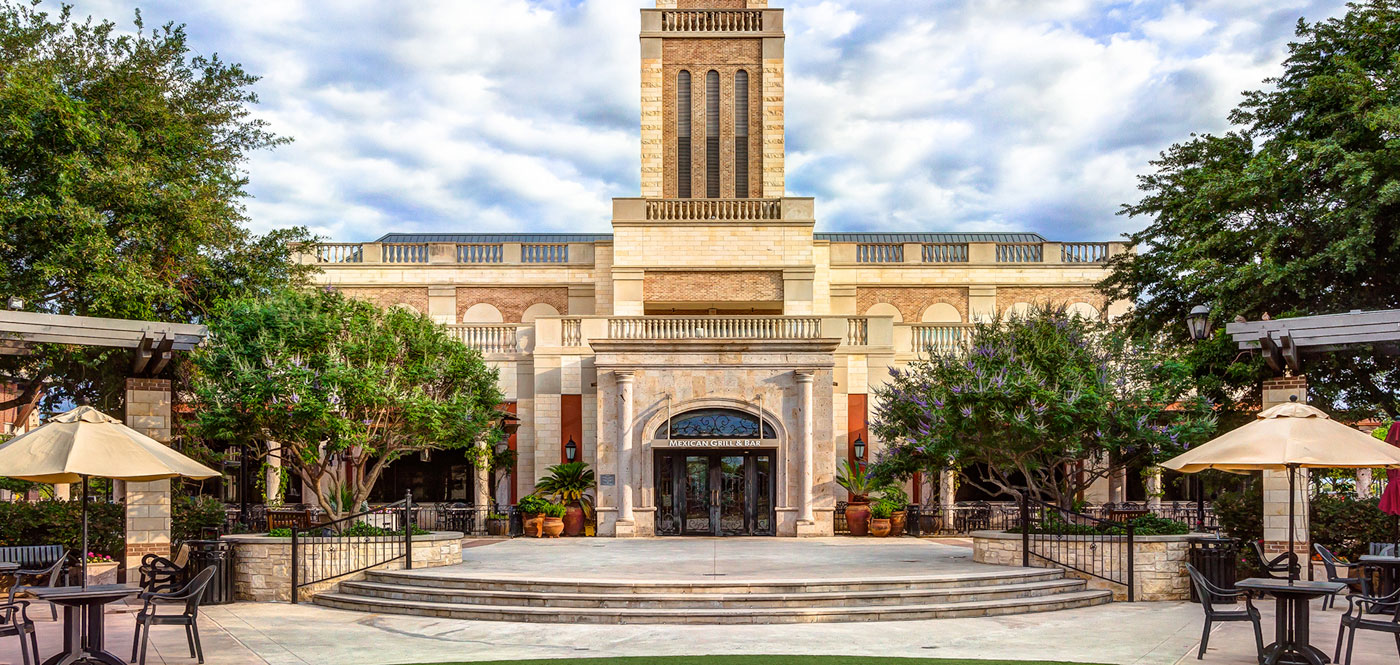 By: Sierra Rozen - Community Impact
A recent ranking by Niche has named the Cinco Ranch neighborhood and the city of Sugar Land among the top 10 places to live in the Greater Houston area.
Niche, a ranking and review site, based the ranking on factors such as cost of living, schools, health care, recreation and weather, according to the website.
Sugar Land ranked fourth on the list, while Cinco Ranch came in at second; Cinco Ranch followed The Woodlands, which Niche ranked the best place to live.
Many of the schools in these areas have also received an A-plus ranking from Niche based on academics, teachers, clubs and activities, diversity, college prep, and sports. These schools include Clements High School, Harmony School of Excellence-Sugar Land, Fort Bend Christian Academy, Logos Preparatory Academy, Seven Lakes High School, Cinco Ranch High School and Michael L. Griffin Elementary School.
The ranking also compared how many residents own the property where they live versus the amount of residents who pay rent for where they live. For example, 81% of residents own where they live in Sugar Land, while 83% of residents own their home in Cinco Ranch.
Finally, the site also listed the median household income for each city, with Sugar Land having a median household income of $121,274 and Cinco Ranch having a median household income of $141,752.