Katy area nonprofits spotlighted at November GA meeting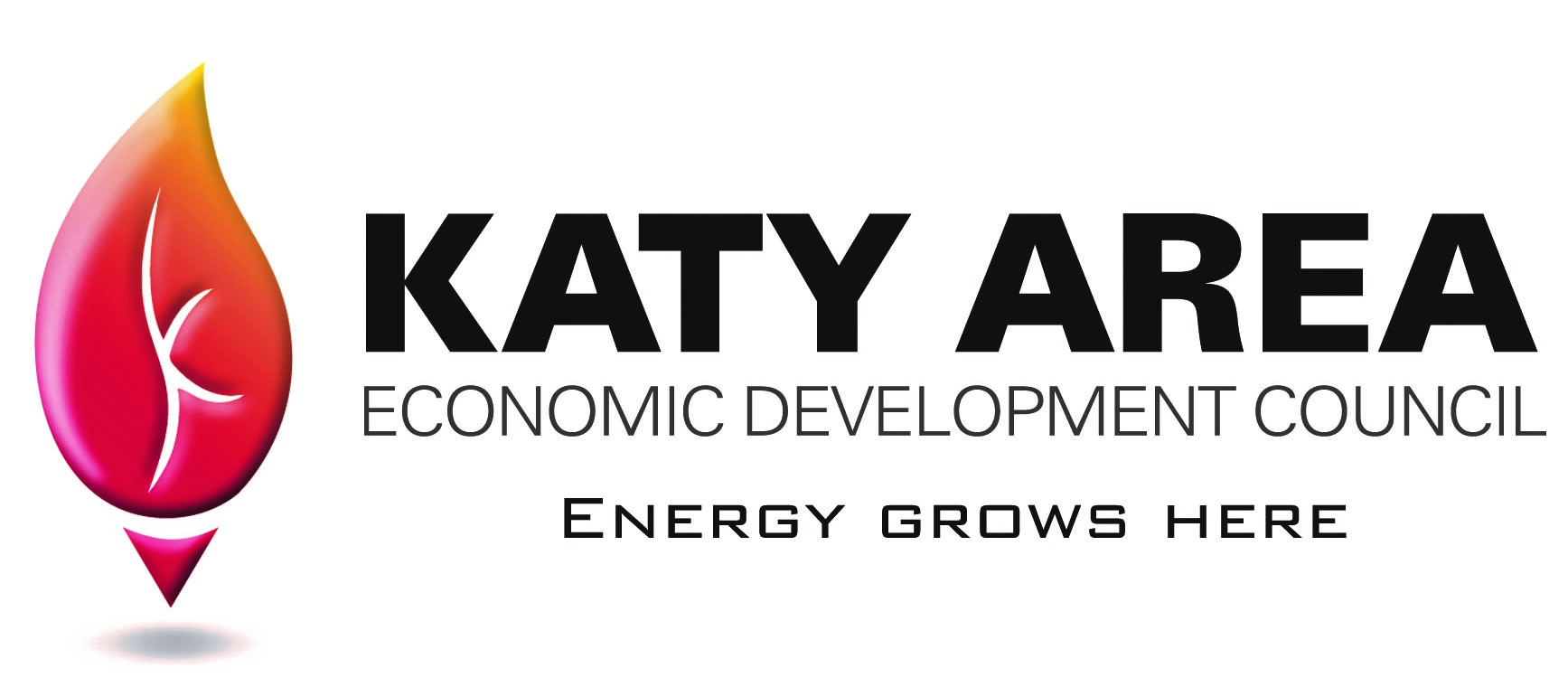 Two Katy area nonprofits, Katy Christian Ministries and The Ballard House, served as headline presenters at the November Katy Area Economic Development Council General Assembly meeting which took place at Embassy Suites by Hilton Houston West-Katy on Tuesday, November 16. The two organizations provided members and guests with an overview of the work of their organizations and impact on the Katy area community.
Deysi Crespo, Executive Director of Katy Christian Ministries, discussed the mission of the nonprofit which has become well-known for its contributions to the Katy area community.
The organization has four key areas of focus:
• Social Services – addressing basic needs to eliminate poverty and homelessness; providing financial resources to help families with rent, utilities, gas, etc.
• Crisis Center – crisis intervention and counseling services for victims of domestic violence and sexual abuse
• Food Pantry – providing food assistance for families in economic hardship
• Resale Stores – equipping homes with household items via KCM's voucher system
To keep pace with growth, the organization will be moving to a larger facility in the coming weeks which will allow an even bigger impact on those in need in the local community. Crespo noted the organization is always seeking volunteers and there are a variety of ways to get involved from assisting with events such as the annual golf tournament to working at its food pantry or resale store. To get involved, visit ktcm.org.
Naomi Williams, Outreach Coordinator & Manager of Family Programs at The Ballard House, shared information on the facility which offers free lodging to patients and caregivers seeking treatment at area medical facilities. Since 2006, the charity has offered well over 30,000 nights of no-cost housing for patients and their families. The organization most recently completed an expansion at its facility which added 17 additional rooms. Visit theballardhouse.org for more information.
Several Katy Area EDC members were recognized for membership renewal at the meeting. The list includes board members City of Katy, Harris County, AMPP and Howard Hughes Company. Nash Industries, Si Enviro, YMCA, Lonestar College, Steadfast Development Construction Group, Boucher Design Group, The Ballard House, Clay Construction and Development, Remedy Roofing, GLMV Architecture, TNG, Cinco Southwest MUD 03, Powers Brown Architecture, Fort Bend County MUD #163 and Memorial MUD renewed at the Associate level.
Embassy Suites by Hilton Houston West–Katy served as the breakfast sponsor. To learn more about the hotel and its offerings, click here.
The next Katy Area EDC GA meeting will take place Tuesday, January 18. Visit katyedc.org for more information.