Construction to pick up soon on Phase 2 of Katy-area reservoir project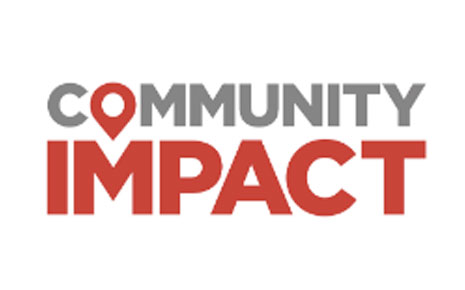 The Harris County Flood Control District will soon initiate repair work on Addicks Reservoir channels in the northeast Katy area.
The details
The scope of work for the Addicks Repair Package Two project entails:
Repairs to channels where erosion and slope failures have occurred
Repairs of concrete structures and storm outfall failures
The effort is "part of ongoing work to ensure the channels in the Addicks watershed are functioning at design capacity as they carry stormwater out of surrounding neighborhoods and into the federal reservoir," according to a release from HCFCD.
The construction is expected to be complete by winter 2023 or 2024. The cost for the second repair package is estimated to be $2.1 million.
Residents in the neighborhoods surrounding the following areas will begin to see increased construction activity, according to the release:
Bear Creek
Langham Creek
South Mayde Creek
A map of the areas affected by the Addicks Reservoir and additional information can be viewed here.