TxDOT plans improvements for Grand Parkway frontage roads in Katy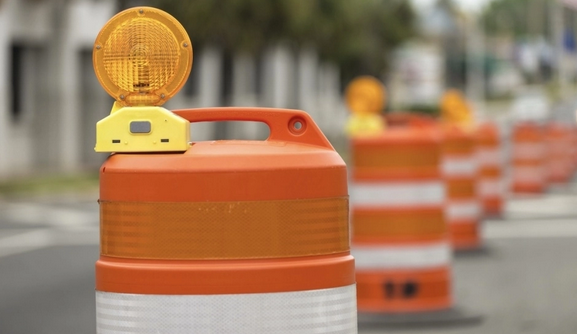 By: Shaheryar Khan - Community Impact
The Texas Department of Transportation is seeking public comment on improvements along the Grand Parkway between Highland Knolls/Bay Hill Boulevard and South Fry Road to enhance transportation in the area.
The details
The proposed plans from TxDOT and Fort Bend County for the Grand Parkway improvement project include adding continuous two-lane frontage roads.
A section of frontage road will be constructed along Grand Parkway northbound from South Fry Road to Highland Knolls/Bay Hill Boulevard.
Two additional sections of frontage road will be constructed along Grand Parkway southbound from Highland Knolls/Bay Hill Boulevard to Cinco Ranch Boulevard and from Westheimer Parkway to South Fry Road.
According to a news release, the proposed frontage roads—spanning approximately 3 miles—will feature 8- to 10-foot-wide continuous shared-use paths designed for both bicycles and pedestrians, and this path will connect with the existing shared-use pathway.
The project also includes adjustments of ramp access, according to the news release.
What else?
Approximately 6.77 acres of right-of-way would be required for the project. According to the release, the project does not expect any homes or commercial buildings to be forced to move or be removed due to its implementation.
Construction for the project would take place in floodplains and wetlands, so environmental considerations will be taken into account, according to the release.
Learn more
An in-person meeting Oct. 5, which will be an open-house format, will take place at Cinco Ranch High School's 9th Grade Center at 23440 Cinco Ranch Blvd., Katy.