Houston Methodist West Hospital unveils $65M facility in ribbon-cutting ceremony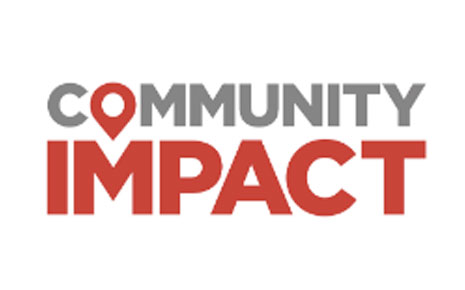 By: Shaheryar Khan - Community Impact
Houston Methodist West Hospital held a ribbon-cutting to commemorate the opening of a new medical office building at 18500 Katy Freeway, Houston, on Sept. 18, according to a news release.
The details
The six-story medical office building spans 150,000 square feet and will house various departments, including:
Orthopedics and sports medicine
Physical therapy
Primary care
Neuroscience services
Sports field for physical therapy

The medical office building is part of a $65 million expansion project, which includes the creation of 900 parking spaces, nature spaces with walking trails and an access road linking I-10 to Park Row, according to the release.
What they're saying
"This expansion is part of our dedication to providing leading medicine close to home and sets the stage for future campus growth," said Wayne Voss, CEO of Houston Methodist West Hospital.
What's next
The expansion project is part of a master plan that envisions further additions in the future in areas around the hospital, such as:
A neonatal intensive care unit
Surgery
Imaging
Emergency services
The expansion also includes the construction of a new patient tower, according to the release.