Fort Bend County to add 30 new flood gauges with Hurricane Harvey grant funds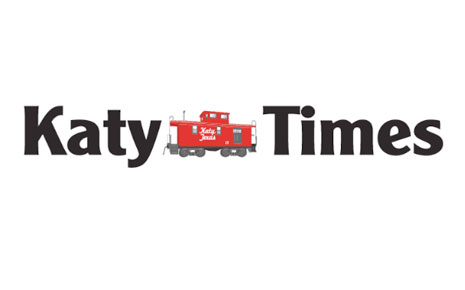 By: Daniel Weeks - Community Impact
Fort Bend County commissioners unanimously voted May 23 to amend a contract with the Texas General Land Office allowing for $1.4 million in federal funds to be spent on 30 new flood gauges throughout the county.

The overview

An amendment was made to the county's Hurricane Harvey funds application to request the use of funds for a new rain gauge network. The amendment documents state the installation of the rain gauges could begin in May 2024 with an anticipated completion date being at the end of that year.

The backstory

The project is funded by the Texas General Land Office, with funds originating from the United States Department of Housing and Urban Development after Hurricane Harvey. Allocated funds are intended to be used for disaster recovery and restoration of infrastructure.

Why it matters

According to agenda documents, the areas for the new "ALERT2" gauges proposed in March this year were selected based on flood damage and relativity to major roadways and hurricane evacuation routes.

Some of the sites were selected to improve rainfall and flood data collection, according to the documents. Additionally, some of the sites indicate areas where fatalities occurred during Hurricane Harvey and other major flooding events.