Fulshear working to improve Harris Street in downtown area by end of 2024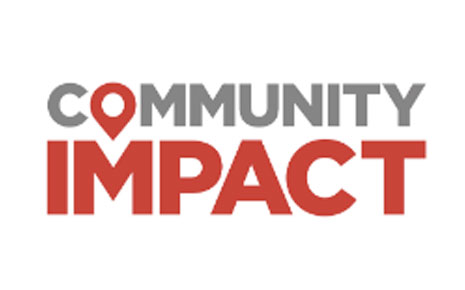 By: Asia Armour - Community Impact
As previously reported by Community Impact, the city of Fulshear and Fort Bend County intend to make changes to three essential streets in downtown Fulshear that will increase commerce and walkability in the area.

Assistant City Manager Zach Goodlander said the design phase of Harris Street—which will be funded and constructed exclusively by the city—is on track to conclude by mid-June.

Harris Street is located between Wallis and Main streets—the two other roadways involved in the downtown streetscape plan, which will be funded by the city but designed and constructed by Fort Bend County.

Goodlander said he could not speak on the status of the changes coming to Wallis and Main streets, which would see the former converted to one-way southbound traffic and the latter to one-way northbound.

Goodlander said the city intends to dedicate funds from its 2024 budget for the reconstruction of Harris Street, which will include widening, curb and gutter additions, on-street parking, and wide sidewalks for both foot and bike traffic. The Harris Street project is expected to see completion by the end of 2024, Goodlander said.

"We hope that Harris Street serves as a catalyst for downtown [commercial] development," Goodlander said.