Developer donating mature trees to Leyendecker Landing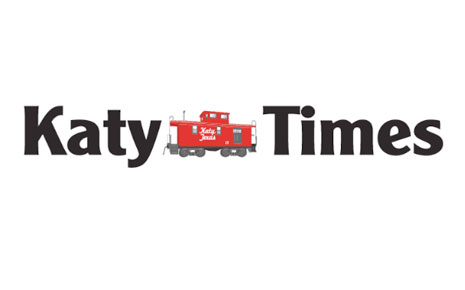 By: George Slaughter - Katy Times
Leyendecker Landing, a city water detention facility north of Morton Road and east of Pitts Road, will soon have 17 mature trees donated by a local developer.
The Katy City Council, at its May 8 meeting, voted to pay Environmental Design, Inc., to move and service the trees on the Leyendecker Landing property, which includes good soil, finished mulch and watering after installation.
Andrew Vasquez, the city's finance director, wrote in a memo to the council that total cost of moving and servicing the trees is $32,355, for an average of about $1,903 per tree. The trees themselves are being donated, he wrote.
City Administrator Byron Hebert said the developer approached the city about the trees.
"They asked if we would be interested in 20 mature trees," Hebert said. "All we had to do was move them."
Hebert said the spacing for the trees has already been done, and all that remained was to ask the council to approve the relocation fee. He said the trees can be seen at the Katy Hockley Cutoff Road-Morton Road intersection.
Hebert said he hoped the trees could be moved and serviced within the next couple of weeks, or at least within the month. Time is important because the weather is still cool, he said.
Leyendecker Landing is named in honor of the late David Leyendecker, the longtime city engineer who died in 2020.
Relocating and servicing the trees wasn't the only parks-related item the council addressed at its meeting. The council authorized BJ's Park and Recreation Products to replace existing batting cages at Katy City Park, 5850 Franz Road.
In a memo to the council, Parks Director Kevin Browne wrote that the batting cages needed to be replaced as a safety matter. He said that the city would remove the existing four cages, and replace them with a 55' tandem cages with new posts, nets, batting mats and cage saver targets.
Browne wrote the cost would be $34,171.
The council also authorized a quote with PlayWell Group, Inc. and an installation quote with Playworks, Inc, for the equipment and its installation at the city's off-leash dog park, 5414 Franz Road.
In a memo to the council, Browne wrote that the department was following the city's strategic plan, which in this case calls for more benches and a pavilion for gatherings.
"This dog park shade will fulfill those goals and objectives by creating a large covered area with four backless benches, a leash post and concrete slab to limit maintenance issues," Browne wrote. "The Parks advisory board was presented with multiple shade and site options, and made a positive recommendation to proceed with this option from the play will group at the April 19 regular meeting."
Browne wrote that $40,000 had been budgeted for this equipment and installation, and the cost came in at $35,484.19.