$2.16M Cane Island Parkway expansion project in Katy ahead of schedule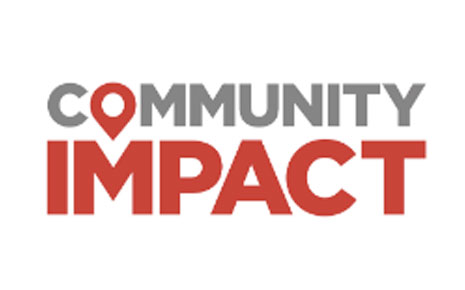 By: Asia Armour - Community Impact
The Cane Island Parkway expansion project implemented by the city of Katy and the Katy Development Authority has updated its completion date from June 2024 to fall 2023.

At a March 27 meeting, Katy council members authorized the use of $1.77 million in metro funds to contract construction firm iCON GC LLC for the widening of Cane Island Parkway. The total project cost is $2.16 million, which includes the cost of design and construction phase professional services as well as construction materials testing.

Works by iCON will add two additional travel lanes from Franz Road to Swift Way along with associated turn lanes, median cuts and the installation of drainage inlets, according to documents from the city's engineering firm, ARKK Engineers.

The project's highest priority is the installation of a new traffic signal at the Cane Island Parkway and Franz Road intersection with painted crosswalks and a protected pedestrian signal, said David Kasper, ARKK Engineers senior project manager, during the March 27 meeting.

This particular junction of the roadway is a safety concern to nearby residents for school children entering and exiting buses, council members said. At the same meeting, Mayor Pro Tem Chris Harris acknowledged it is also considered a priority project by Mayor Dusty Thiele.

"I was sitting in a meeting with Council Member [Dan] Smith, and I do want to thank the mayor—who turned to the city administrator and said, 'This is a priority project because we have kids crossing that street,'" Harris said.

Officials estimate the project could be completed as early as September but may encounter supply chain issues that could push the end date out to November.