Unique benefits when you join as a member of Katy Area EDC!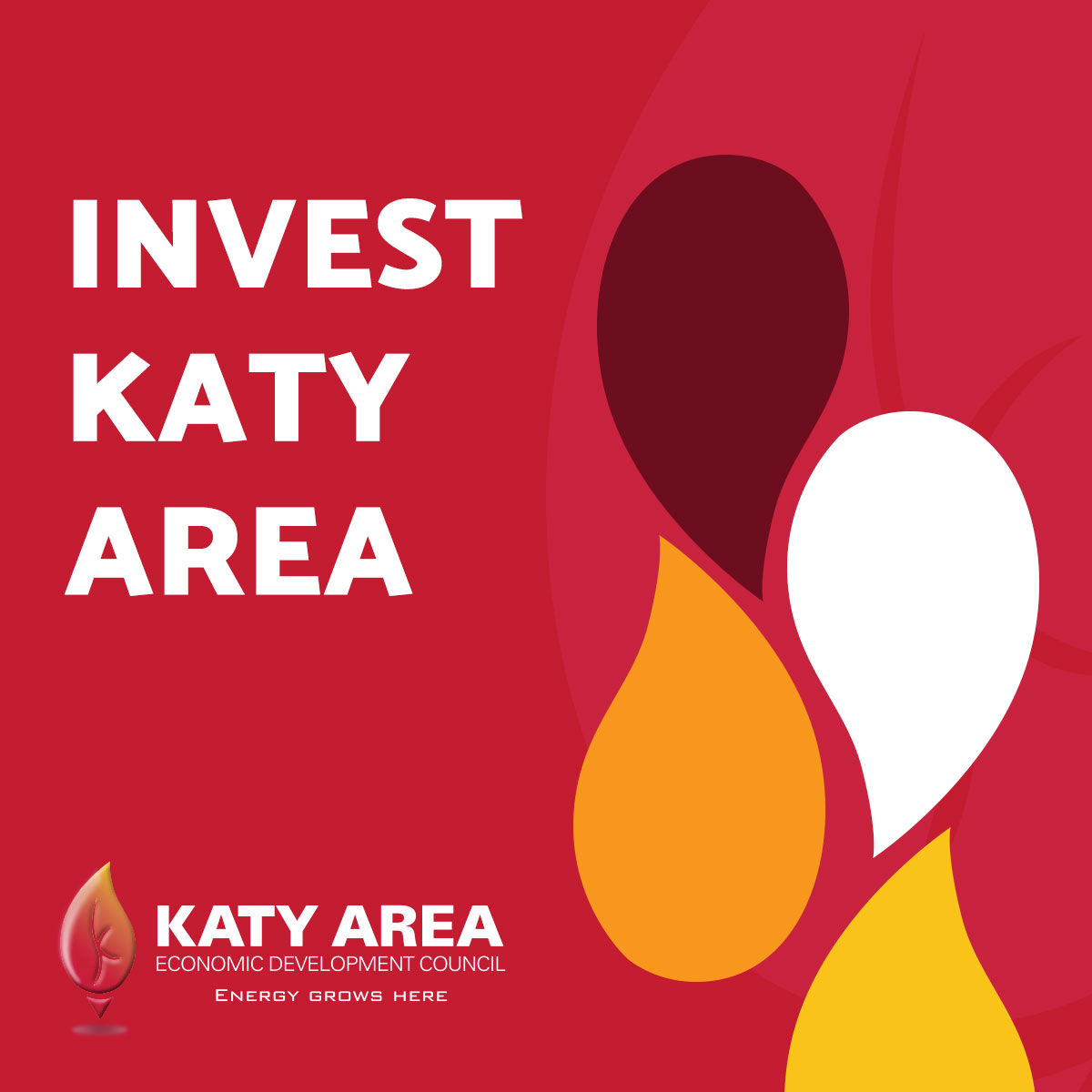 When you become a member of Katy Area EDC you shall have access to an array of benefits. This exclusive connectivity gives companies significant advantages, and your membership further works to support the region's current and future economy.
Enhance your business opportunities with membership to Katy Area EDC!
Katy Area EDC has plenty of benefits to offer members at all levels! There are 4 main levels - when you become a Strategy Partner, for instance, you can serve on select Katy Area EDC Committees and Task Forces, and receive networking opportunities and economic development information at General Assembly meetings and other scheduled meetings. You can also participate in members-only events, and receive updates on prospective development activities. Katy Area EDC wants to thank all of its partners and members for helping us help the local economy and businesses. Click here to learn more about all of the benefits of becoming a member of the Katy Area EDC!