Texas joins California in population, passes 30 million mark in 2022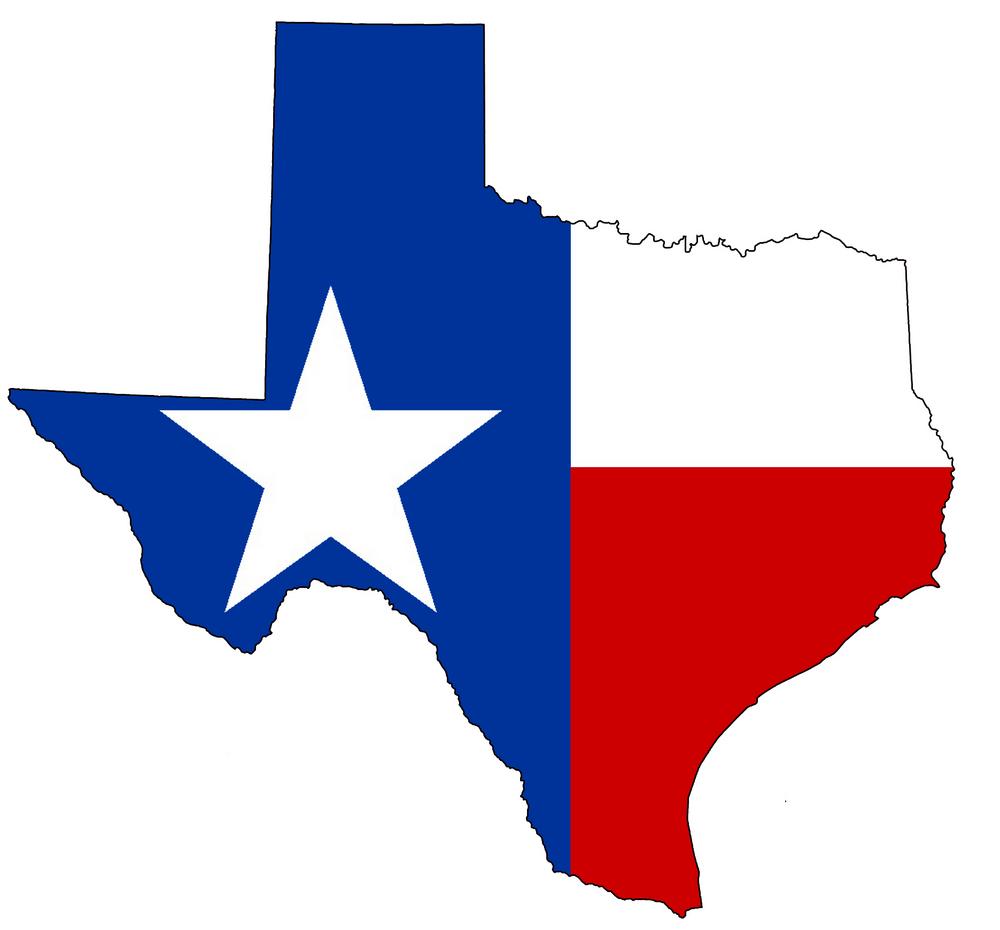 By: Tim Glaze - Community Impact
Texas has surpassed the 30 million mark in population, officially clocking in with 30,029,572 residents in 2022.

That number vaults Texas into California's tier as the only two states with populations in the 30 millions, according to the United States Census Bureau. In 2022 alone, Texas saw a total increase of more than 470,000 residents, the bureau reported in a press release.

From 2000 to 2022, the state grew by 9,085,073 residents—the most in the nation, and almost 3 million more than Florida, the next largest-gaining state. In that span, Harris County added 1,366,674 people—the most of any county in the state. The Lone Star State gained an average of 412,958 residents annually between 2000 and 2022, according to a bureau press release.