Newmark to Market Houston Mixed-Use Project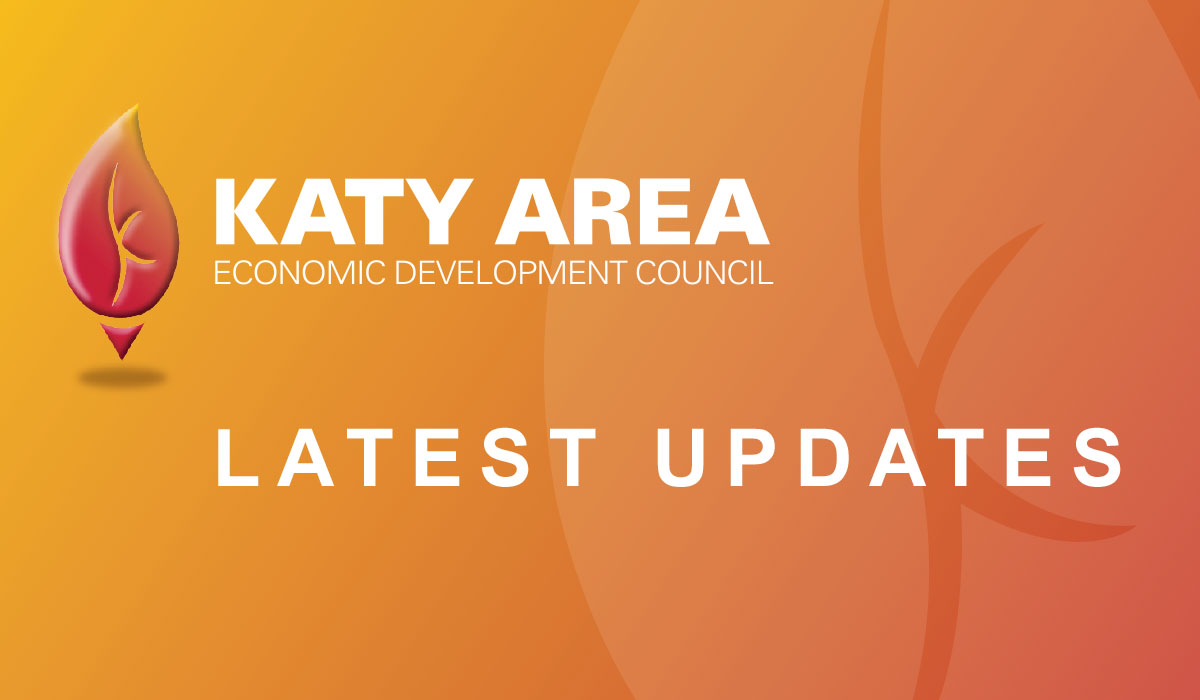 By: Fotios Tsarouhis - Commercial Property Executive
Newmark has been selected as the leasing agent for Park 10 Commons, a mixed-used project in Katy, Texas, developed by 4M Investments.
Director Richard Barbles and Associate Director Noelle Hsieh-Schinas will exclusively represent the owner of the multi-tenant medical office buildings and retail site, which totals more than 260,000 square feet. The development is located at 17754 Katy Freeway, in the Houston suburbs.
Park 10 Commons has one available and three proposed Class A medical office buildings that can accommodate medical professionals seeking 20,000 square feet or more.
The medical office space at the site will total 205,977 square feet and will include the 20,977 square feet of existing availability, two proposed 80,000-square-foot mid-size towers and another 25,000-square-foot medical office space. The building's location, primarily its proximity to major medical campuses and Interstate 10, are part of its appeal, Barbles said in a statement. The building is one block east of the Texas Children's Hospital West Campus and Houston Methodist West Hospital.
Park 10 Commons will also include 4,500 square feet of leasable retail space, including two end-cap suites with restaurant space, one of which has an existing drive-thru lane.