Katy Area EDC February GA features presentation from Katy Wild West Brewfest leader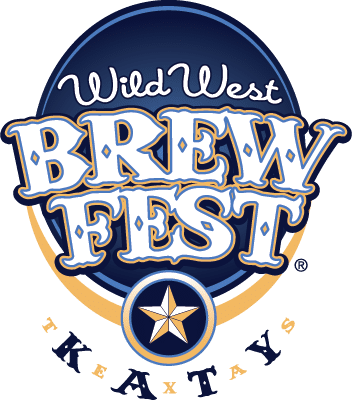 Katy Area Economic Development Council welcomed members and guests to its monthly general assembly meeting on Tuesday, February 21 hosted by Embassy Suites by Hilton Houston West - Katy. The meeting featured a presentation about the ever-popular Katy Wild West Brewfest.
David Loesch, founder of Katy Wild West Brewfest, provided an overview of the event which has become a Katy area staple. Since its inception 11 years ago, the beer festival has grown tremendously and so has its impact on the Katy area. The event has grown from 1,000 attendees to well over 10,000 from around the country. The event is 100% volunteer organized by Katy Rotary, and 100% of net profits are donated back to the local community. Due to its wild success, the event has expanded to the Austin area with a festival to be held in Pflugerville and hosted by Pflugerville Rotary this year.
The 2023 Katy Wild West is set for next month, March 23-25. Typhoon Texas Katy will play host to the event, and you can learn more by visiting the event website.
"I want to thank David for attending our meeting," said Chairman of the Board, Paul Kurt. "Katy Wild West Brewfest has become a huge event in our community which not only raises money for charitable causes but contributes greatly to our local economy as well."
Katy Area EDC Board of Governors member Matt Stoops of LJA Engineering & Surveying, Inc. shared information on the upcoming 2023 Katy Area Development Map which will be released in the coming months. Stoops noted map sponsorship opportunities are available at two levels, Underwriter ($5,000.00) and Sponsor ($1,500.00). For more information, contact Katy Area EDC at 281-396-2200 or athomason@katyedc.org.
Texas Traditions Bank and Willow Point MUD were recognized as new Associate level members at the meeting. Interested in becoming a member? Visit the membership section on the Katy Area EDC website.