Katy-Based Builder Planning 23 4/5 Plex Offices, Retail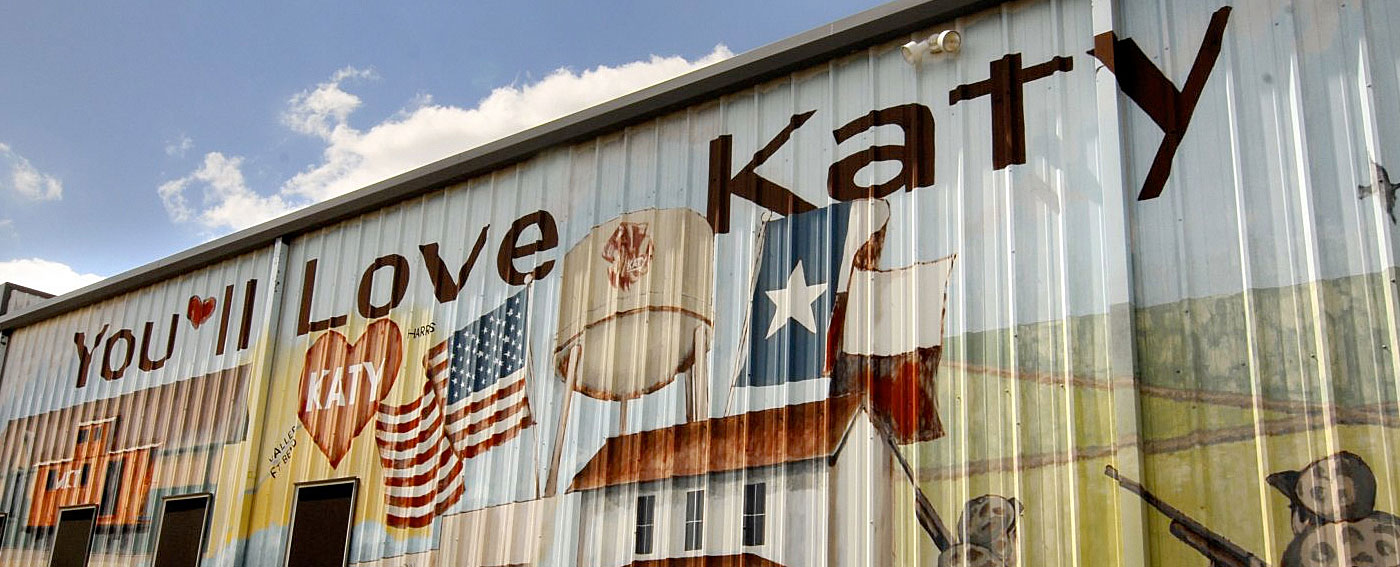 By: Mike Boyd - ConnectCRE
The project is in Jordan Ranch, a 1,350 acre master planned community by Johnson Development Corp. Presales have begun for the planned 18-acre office park west of Katy. Katy-based Julie Rivers Development plans to build 23 one-story professional or medical office buildings at the intersection of Jordan Ranch and Kingsland boulevards.
Construction is slated to start in May, and completion is expected in the first quarter of 2024.
Public filings put the estimated development cost at $8.8 million. Houston-based M. Comeaux Architects LLC is the architect.
The 23 buildings are designed as four- and five-plexes, but units can be combined in multiples of 1,225 square feet up to 6,125 square feet.
Units in the middle of a building are priced at $389,950, and those on the ends are $399,950. The development also includes a planned 27,750-square-foot retail building.