Greenbusch Road widening, restoration still ongoing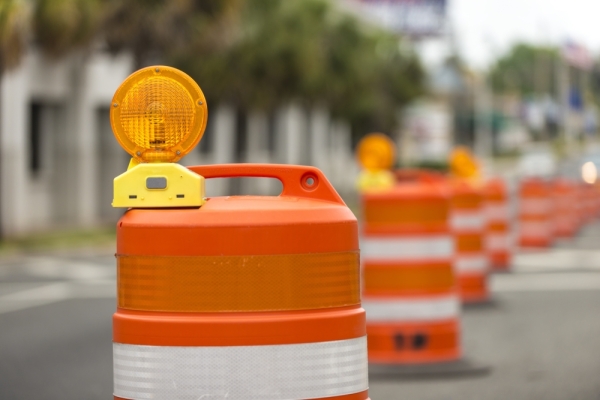 By: Asia Armour - Community Impact
Work continues on the Fort Bend County sponsored Greenbusch Road widening project.

The roadway is being converted from a two-lane asphalt road into a four-lane concrete road with a bridge over Buffalo Bayou between Gaston Road and Westheimer Parkway.

Once construction of the bridge is complete, Fort Bend County Assistant Engineer Ike Akinwande said construction on the roadway will begin. The road will be converted to one-way traffic while the roadwork is completed.

The project has been ongoing since it advertised for bids in May 2021. Community Impact previously reported that Greenbusch Road is one of the oldest roads in this area of county, and officials said residents were looking forward to the upgrades.

Construction began March 2022, and Akinwande estimates work will conclude in late September or early October. The cost of construction remains $7.4 million, and the project is funded by Fort Bend County's 2013 mobility bond.