Board of Governors Level Membership has unique benefits!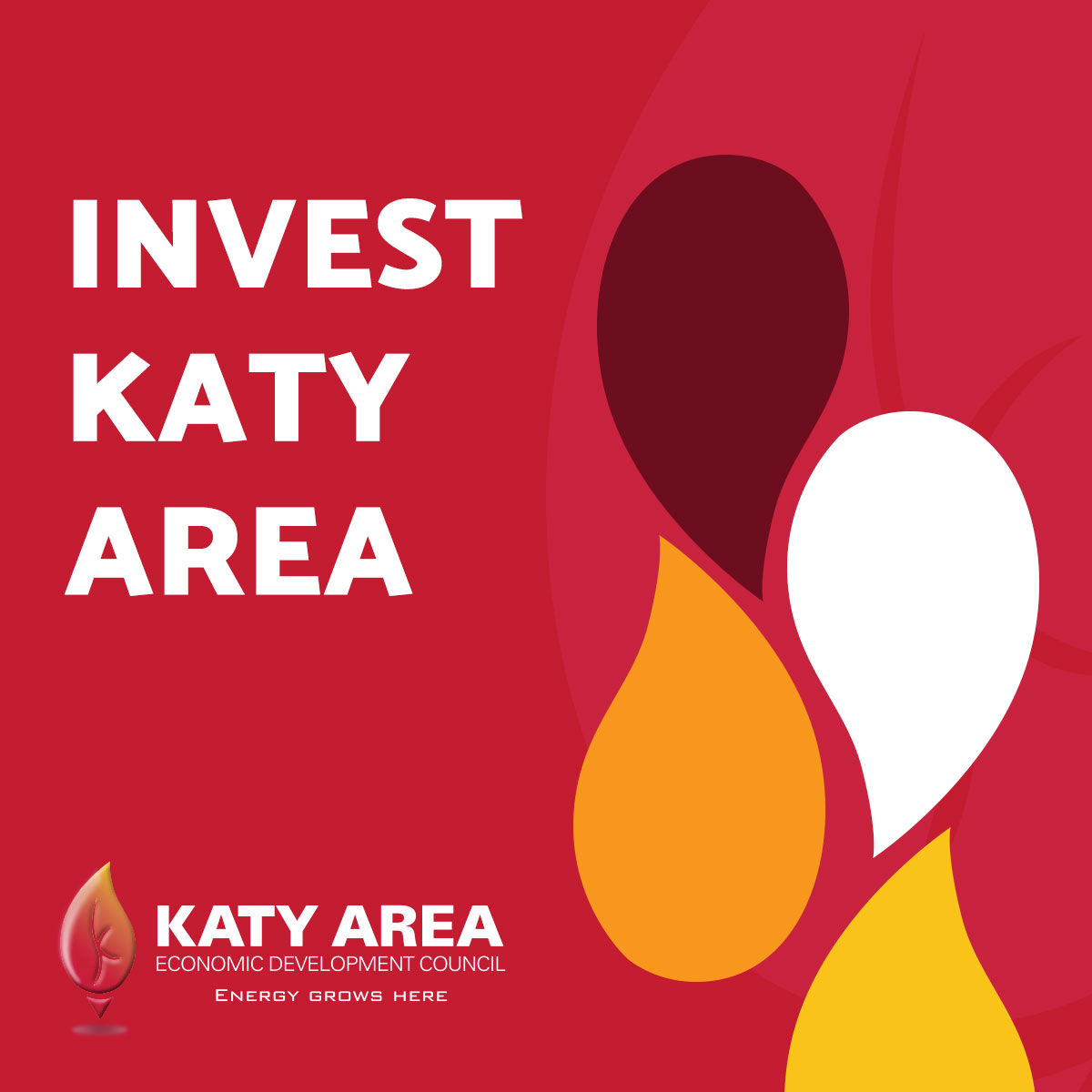 When you become a Board of Governors level member you get access to selected Katy Area EDC promotional materials, logo recognition in selected Katy Area EDC marketing materials, invitations to attend all Board of Governors meetings, exclusive invitations to special events or project announcements, the use of Katy Area EDC conference room for meetings, priority presentation access at GA meetings. Members can also attend the Board of Governor's Annual Review Luncheon at no cost. Katy Area EDC has plenty of benefits to offer Board of Governors members!
Danielle Wright, Membership Committee Chair at Katy Area EDC " Become a Board of Governors level member and enjoy huge benefits!"
Board of Governors level members enjoy an array of benefits as members of Katy Area EDC. The mission of the Katy Area EDC is to lead the economic development efforts of the Katy Area to recruit, retain, and expand new high-quality, high-impact companies, jobs, and talent to improve the quality of life and place for Katy Area residents. Click here to learn more about all of the benefits of becoming a member of the Katy Area EDC!