As a Katy Area EDC member, networking opportunities abound!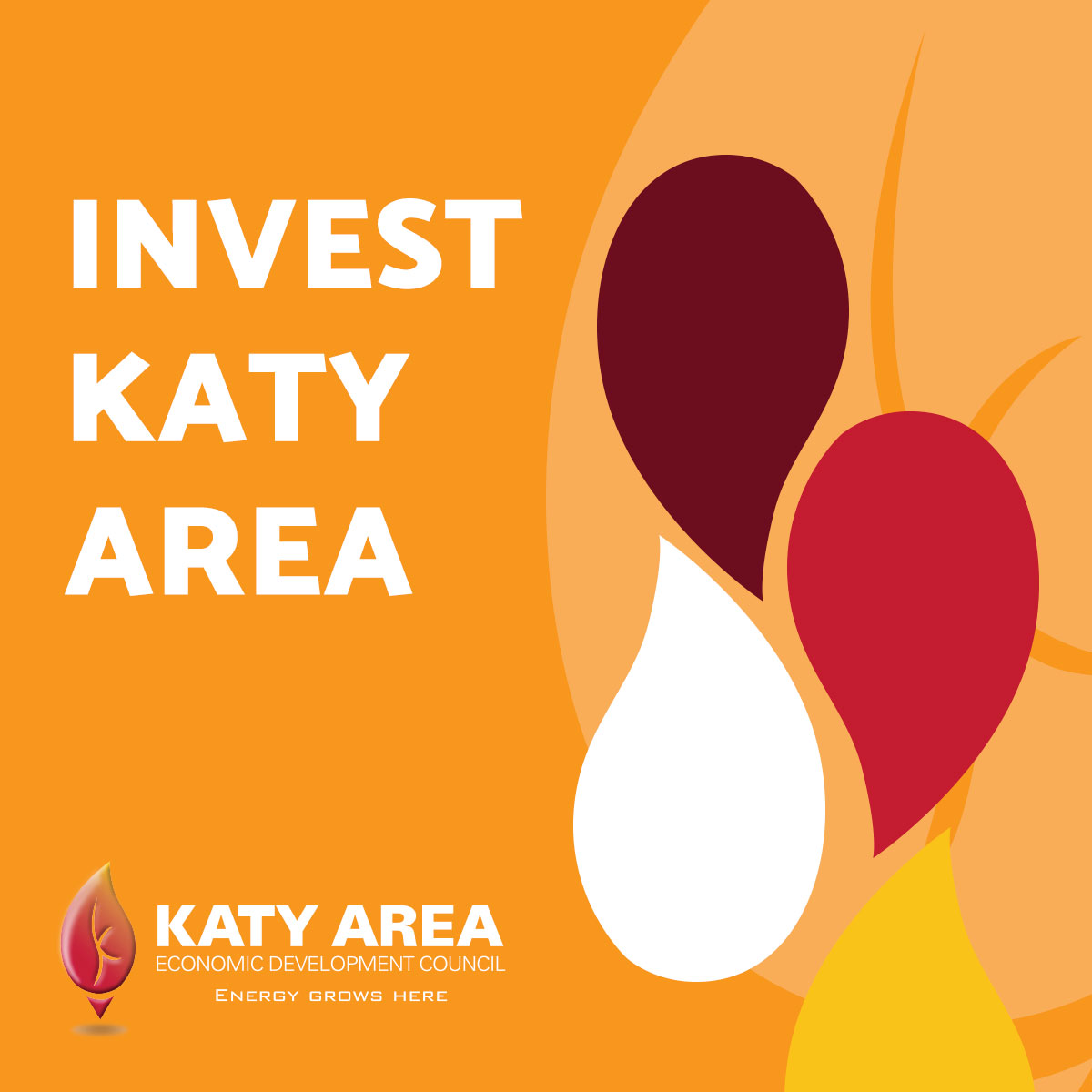 When you become a member of Katy Area EDC you shall have access to a unique network of the Greater Katy Area marketplace. This Greater Houston connectivity gives companies significant advantages, and your membership further works to support the region's current and future economy.
Join Katy Area EDC as a member and enjoy unique benefits!
There are various membership levels at Katy Area EDC, each with paramount advantages. You can participate in members-only events, Receive updates on future development activities, and provide valuable input on strategic plans and EDC work plans. The benefits are many. If you are not a member already, the new year is a good reason for new beginnings. Join Katy Area EDC as a member today!