Get to know Bryan Daniel, chair of the Texas Workforce Commission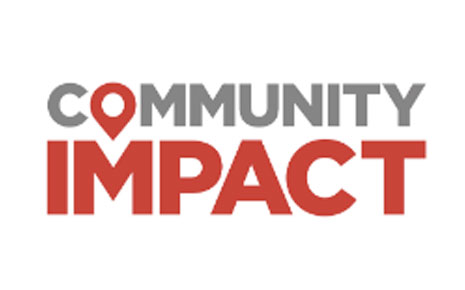 Bryan Daniel serves as chair and commissioner representing the public for the Texas Workforce Commission. In 2019, Gov. Greg Abbott appointed Daniel to the three-member commission, which also includes the commissioner representing labor and the commissioner representing employers.
Before joining the commission, Daniel served as executive director for the Texas Economic Development division of the governor's office. Daniel spoke with Community Impact about the services TWC offers to Texans, how Texas' workforce has bounced back from the pandemic and the challenges some job-seekers face. This interview was edited for length and clarity.