Katy-area at legislators discuss priorities for upcoming session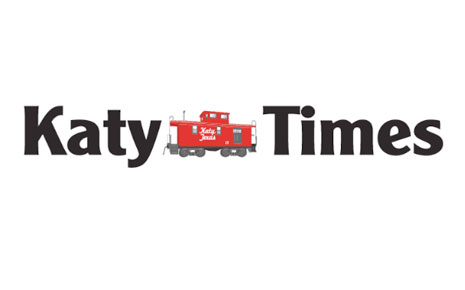 Area state legislators said they will focus on keeping property taxes under control and improving public education in a Nov. 15 panel discussion at the Katy Area Economic Development Council.
State Reps. Jacey Jetton, Gary Gates, Mike Schofield and Jon Rosenthal were the panelists. All represent a different part of Katy in their respective legislative districts. Jetton and Gates are from Fort Bend County. Schofield and Rosenthal are from Harris County. Jetton, Gates and Schofield are Republicans. Rosenthal is a Democrat. All won re-election Nov. 8.
Jetton said he would work to support public education, parent empowerment and school funding.
"I think this next session there will be a lot of conversations about education," Jetton said.