Katy bourbon company donating portion of profits to military charities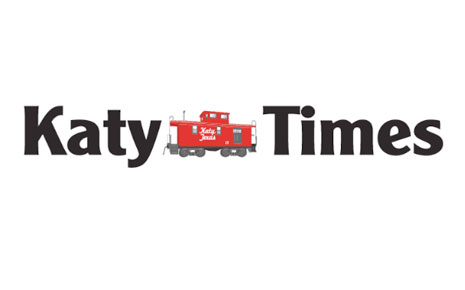 Semper Fidelis, or always faithful, is the U.S. Marine Corps motto. A Katy bourbon company is working to follow that motto it donates a portion of its profits to organizations supporting military members and their families.
Big Stick Spirits is headquartered in Katy, but its bourbon, like that of many other bourbon companies, is made in Kentucky.
The mash used to make the bourbon is a proprietary, 95 proof blend. Among other honors, it won a gold medal at the Denver International Spirits Competition and a silver medal at the San Francisco World Spirits Competition, both held this year.
"I'm thinking all the craft brands all started out at the same three or four distilleries in Kentucky," Mike Ryan, company president, said. "They all buy from the same place and I researched the supply chain. There are three or four major suppliers, and all you do is you buy a barrel from them."