Katy ranked as best place to retire in Texas in new study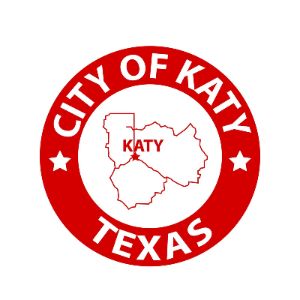 By: Sierra Rozen - Community Impact
A recent study found the city of Katy is the best city in which to retire in Texas.
The study was conducted by SmartAsset, a financial technology company, and was released via email Nov. 18. According to the release, the study takes into account a city's tax friendliness, availability of medical care and social opportunities for senior citizens.
Per the website, SmartAsset's methodology included examining income and sales tax to determine a tax burden for someone who earns $35,000 annually as a retiree. It also measured the amount of seniors in each city compared to the total population as well as the amount of doctor's offices, recreation centers and retirement centers per every 1,000 residents.
The city of Katy was given an index rating of 53.88, with the lowest city being given a 33.96. The neighboring city of Richmond was ranked fifth in the study, with a rating of 40.94.
The assigning of the ratings was determined by ranking each location based on the three factors, calculating an average ranking for each city and basing the rankings on which ones had the highest average.