Fort Bend County launches "Get Hired" program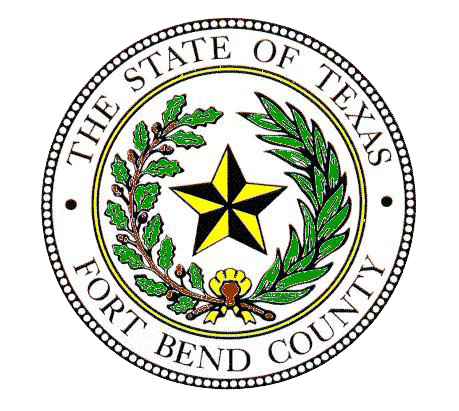 By: Rynd Morgan - Community Impact
Fort Bend County Judge KP George announced the launch of a "Get Hired" program, aimed to help small businesses and nonprofits in Fort Bend County, at a Sept. 8 press conference.
The "Get Hired" incentive program is a county initiative that will offer employers hiring incentives to attract employees and encourage those individuals to stay employed by paying incentives after 90 days of continuous employment, according to a county press release. The program is funded by American Rescue Plan Act funds.
George said the program would help business owners not only hire new employees, but retain them long-term. Employee shortages have been a nationwide problem because of the COVID-19 pandemic, George said.
"Our No.1 priority in Fort Bend County is empowering our citizens and supporting the small businesses in our community," George said.
The "Get Hired" grant awards will be available to business and organization applicants that earn between $25,000-$5,000,000 in annual revenue, have between 1-50 employees and have been open since Dec. 31, 2020.
More Topics

The Katy Area EDC office will be closed on Tuesday, September 14 due to inclement weather.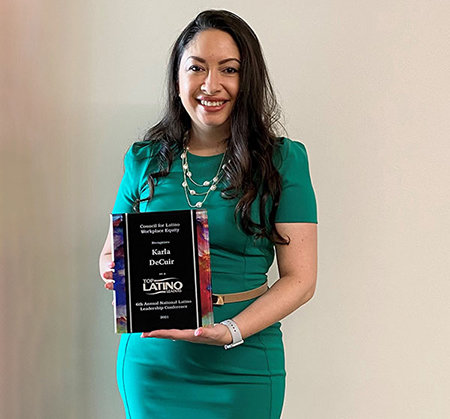 By: R. Hans Miller - Katy Times Karla DeCuir, University of Houston-Victoria Katy senior director of enrollment management and external affairs, is one of 26 people across the nation as a National Latino Leader, according to a UHV-Katy press release.  "I am extremely honored to be recognized as...
Release provided by Partnership Lake Houston HUMBLE, TX — Partnership Lake Houston CEO Jenna Armstrong recently announced Lance LaCour as their new president of Economic Development. LaCour replaces former Economic Development president Mark Mitchell who stepped down from his position in June following four years with the Partnership. LaCour will...