UHV named top college choice in Katy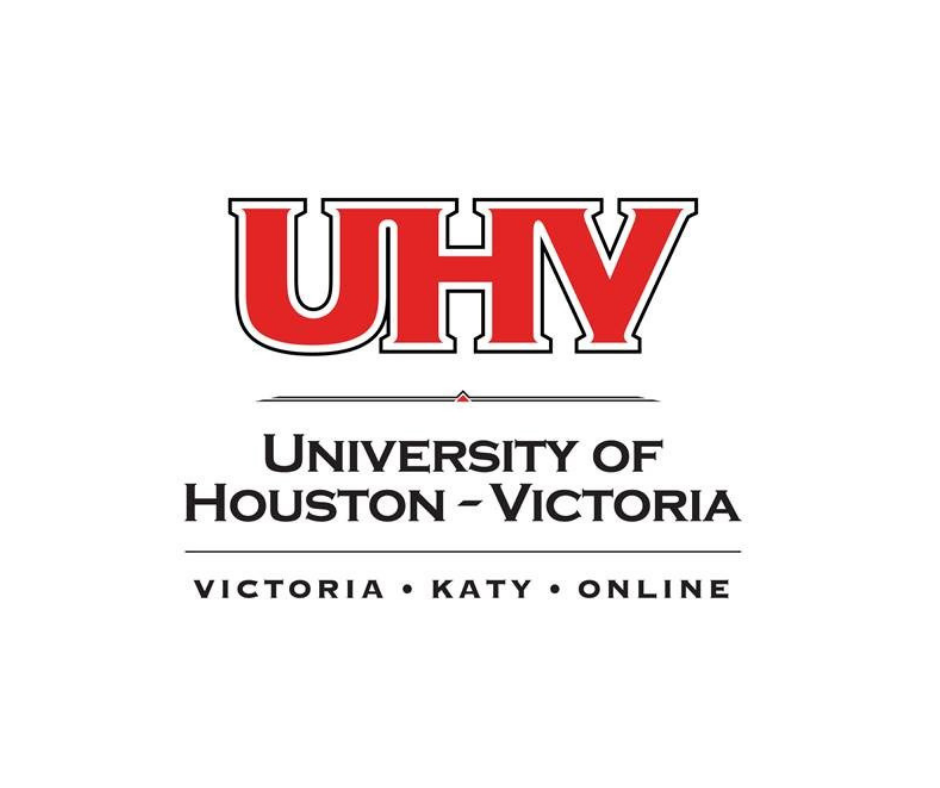 Release Provided by UHV
Readers of the Katy Times have named the University of Houston-Victoria a top choice to attend college in the Katy area.
The university received a top spot this week in the 2021 Katy Times' Best of Katy readers' choice awards contest in the Best College category. The university has been named a top choice by Katy Times readers for several years.
"It is a humbling and wonderful feeling for the university to receive this recognition and support from the Katy community," said Chance Glenn, UHV provost and vice president for academic affairs. "UHV is proud to be a part of the Katy community, and we look forward to providing quality higher education in the Katy area for many years to come."
The contest is conducted annually by the Katy Times, with all nominations and voting conducted online. Readers of the Katy Times nominated their favorite businesses for 2021 in more than 130 categories, with nominations open March 15 through April 11 and voting conducted April 26 through May 17, Katy Times Publisher Susan Rovegno said. Readers nominated and cast ballots in favor of UHV.
"This award is so meaningful to our area businesses, who have worked harder than ever this past year," Rovegno said. "We congratulate the University of Houston-Victoria on this award, and we thank them for the leadership and service that they provide to the Katy community."
The UHV Katy instructional site opened in August 2016 and moved in 2019 to a new location at 22400 Grand Circle Blvd. Transfer and graduate students can take a variety of undergraduate and graduate classes at UHV Katy. The UHV campus in Victoria offers a residential experience with classes for undergraduate and graduate students. UHV also offers online classes that students can take from anywhere. UHV will add new concentrations in cybersecurity, artificial intelligence and data science starting this fall.
UHV has partnered with many school districts and local community colleges in Katy to promote education in the area. These include the Katy Independent School District, Houston Community College, Lone Star College and Wharton County Junior College. The university works with the school districts and colleges to help build pathways for students to complete a UHV bachelor's degree.
The university also has community partnerships with many Houston area organizations, including the Katy Area Economic Development Council, the Fulshear Katy Area Chamber of Commerce, the Houston West Chamber of Commerce and the West Houston Association.
Even through the pandemic, UHV faculty and staff remained active in the Houston area, working with organizations to continue to serve students and sharing graduation rates with businesses looking to open locations in West Houston, said Karla DeCuir, UHV Katy senior director of enrollment management and external affairs. UHV Katy also remained open and accessible to students so that they could use the internet or have a quiet space to do their work,.
"The Katy Times and its readers have done a great job at highlighting the businesses, schools and organizations in the community that bring value to the culture of Katy, and we are proud to be one of those selected for this honor," DeCuir said. "At UHV, we strive to make a positive impact in the community, and it is great knowing that the Katy family recognizes UHV as part of the community. We are proud to serve our students and community."
Noorulain Thalho is one of those in the Katy community who recognize and appreciate what UHV offers. She graduated in the fall from UHV with a Bachelor of Science in education in early childhood through sixth grade and is a paraprofessional at Travis Elementary School. Before becoming a UHV student, Thalho was working at a department store and knew she wanted a different career. She started classes at Houston Community College with the goal of becoming a teacher and transferred in 2018 to UHV, where she received her bachelor's degree.
Being a student wasn't as nerve-wracking as she thought it would be, as faculty members were supportive and encouraged students to ask questions about education, she said. As a single mom to a toddler, Thalho was relieved at how understanding and flexible her professors were. They even allowed her to bring her son to class when she was unable to find a babysitter.
Now, she is working on passing her teacher certification exams so that she can teach elementary school mathematics.
"I had such an amazing experience being a UHV student, and I am so proud to be an alumna of such a great program," Thalho said. "The professors are great, and anyone searching for the right school would love UHV."
More Topics
By: Savannah Kuchar, Andy Yanez - Community Impact July 3: Freedom Parade, Festival and Movie Night The Katy Heritage Society will have snow cones, a petting zoo, live music and crafts at Katy Heritage Park, followed by a children's bicycle parade contest, where participants are encouraged to deck themselves...
Click Here to Learn More About the American Rescue Plan and What it Means for Harris County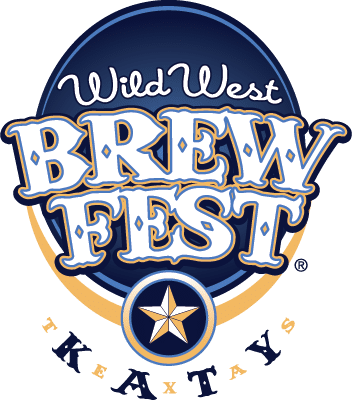 Katy Area Economic Development Council welcomed members and guests to its monthly general assembly meeting on Tuesday, June 14 hosted by Embassy Suites by Hilton Houston West - Katy. The meeting, which was streamed for virtual attendees as well, featured a presentation from Katy Wild West Brewfest. David Loesch,...