Katy Wild West Brewfest founder discusses upcoming 2021 event, impact on Katy area at GA meeting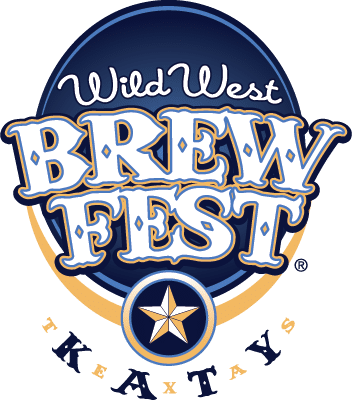 Katy Area Economic Development Council welcomed members and guests to its monthly general assembly meeting on Tuesday, June 14 hosted by Embassy Suites by Hilton Houston West - Katy. The meeting, which was streamed for virtual attendees as well, featured a presentation from Katy Wild West Brewfest.
David Loesch, founder of Katy Wild West Brewfest, provided an overview of the event which has become a Katy area staple. Since its inception 10 years ago, the beer festival has grown tremendously and so has its impact on the Katy area. The event has grown from 1,000 attendees to over 10,000. To date, Wild West Brewfest has given back over $800,000 to Katy area charitable organizations. The event is 100% volunteer organized, and donates 100% of net profits back to the community.
Although last year's event was cancelled, there is no shortage of excitement for the 2021 festival which is set to take place on Saturday, November 13. According to Loesch, the event is expected to be the largest yet with over 125 breweries in attendance, occupying almost 150,000 SF of space on the grounds of Katy Mills.
For additional information and to purchase tickets, visit wildwestbrewfest.com.
Lance LaCour, Katy Area EDC President/CEO, also provided an economic development project update and noted the EDC is working on 43 projects. LaCour added the project load with the EDC is one of the highest ever, and the economic recovery is well underway. LaCour stated the manufacturing and industrial sectors comprise the majority of prospects and the capital investment of the projects is substantial.
Whitestone MGH Holdings, LLC was welcomed at the meeting as a new Board of Governors member. Lorna Hall (Katy Area Human Resources Networking Group) was announced as a new courtesy member. At the Board level, Allegiance Bank, Caldwell Companies and Harris County Department of Equity and Economic Opportunity were each recognized for membership renewal.
Embassy Suites by Hilton Houston West - Katy served as breakfast sponsor for the event. To learn more about the facility and its accommodations, click here.