Events in Katy happening Fourth of July weekend
By: Savannah Kuchar, Andy Yanez - Community Impact
July 3:

Freedom Parade, Festival and Movie Night
The Katy Heritage Society will have snow cones, a petting zoo, live music and crafts at Katy Heritage Park, followed by a children's bicycle parade contest, where participants are encouraged to deck themselves and their non-motorized bikes, strollers, scooters and wagons out in patriotic red, white and blue. After the parade winners are announced, "The Sandlot" movie will be shown at 8:30 p.m. in the park greenspace. Attendees can purchase popcorn, snacks or drinks for donation. 6-10 p.m. $5 (admission, children age 13 and under). 5990 George Bush Drive, Katy. 281-377-5710. www.katyheritagesociety.com/gallery

July 4:

Katy Freedom Celebration
Residents can view a fireworks show hosted by the city of Katy on the Fourth of July. Parking is available around Katy Mills Mall at 5000 Katy Mills Circle, Katy, and Typhoon Texas at 555 Katy Fort Bend Road, Katy. 9:05 p.m. Free (admission). www.facebook.com/events/235807397977638

July 2-4:

Red, White & Boom
Typhoon Texas will have additional events to celebrate the Independence Day weekend, leading up to the Katy Freedom Celebration. Friday, they will have carnival activities and live entertainment at the park from 10:30 a.m.-9 p.m., followed by a fireworks show at 9:15 p.m. Saturday, these same park activities return, along with hot air balloon rides, from 10:30 a.m.-9 p.m., and another fireworks show at 9:15 p.m. The three-day event concludes on Sunday, when the park is open 10:30 a.m.-11 p.m., and guests can attend a Salute to Heroes. The day ends with their longest fireworks show, the Katy Freedom Celebration at 9:05 p.m. $44.99 (park admission). 555 Katy Fort Bend Road, Katy. 832-426-7071. www.typhoontexas.com/houston/fourthofjuly

July 3-4:

Freedom Fest
Wildcatter Saloon has live music and fireworks rain or shine over Fourth of July weekend. William Clark Green headlines the performance Saturday, with Aaron Lewis on Sunday. This event is open to those age 21 and up. 2 p.m. $60 (one day general admission); $100 (two day general admission); $75 (one day general admission preferred); $125 (two day general admission preferred); $175 (one day VIP); $300 (two day VIP). 26913 I-10 E., Katy. 281-392-2337. https://fb.me/e/K0a8iVuI
More Topics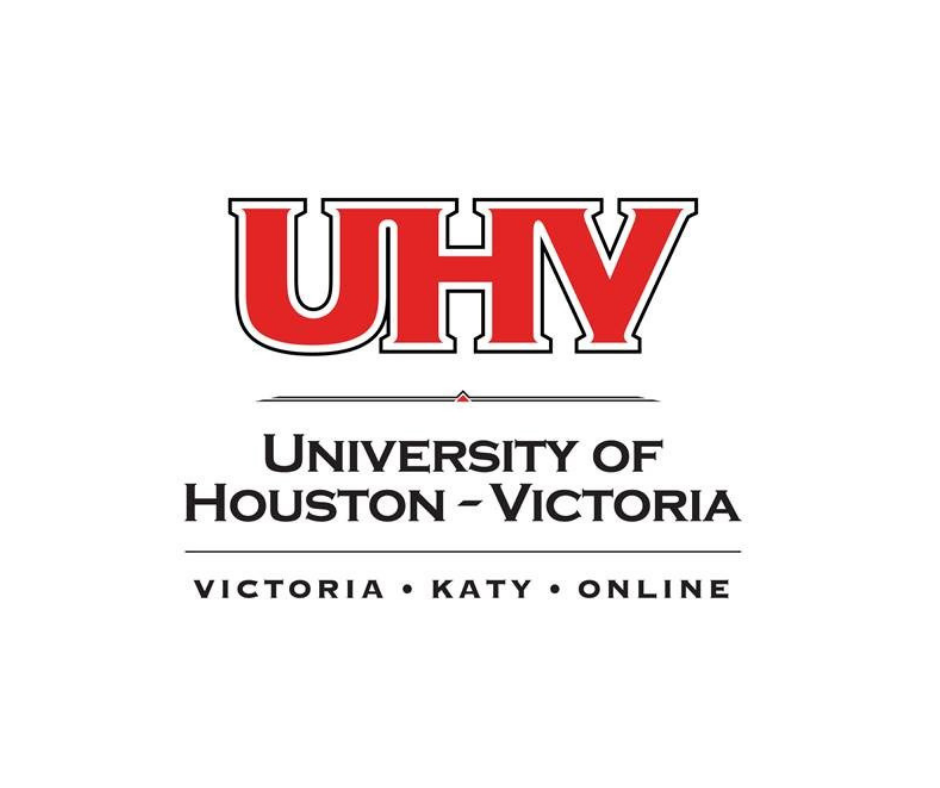 Release Provided by UHV Readers of the Katy Times have named the University of Houston-Victoria a top choice to attend college in the Katy area. The university received a top spot this week in the 2021 Katy Times' Best of Katy readers' choice awards contest in the Best...
Click Here to Learn More About the American Rescue Plan and What it Means for Harris County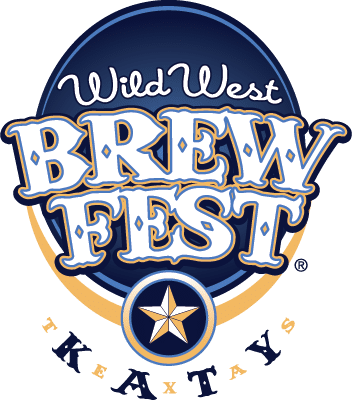 Katy Area Economic Development Council welcomed members and guests to its monthly general assembly meeting on Tuesday, June 14 hosted by Embassy Suites by Hilton Houston West - Katy. The meeting, which was streamed for virtual attendees as well, featured a presentation from Katy Wild West Brewfest. David Loesch,...