Fort Bend County Public Transportation rebrands to Fort Bend Transit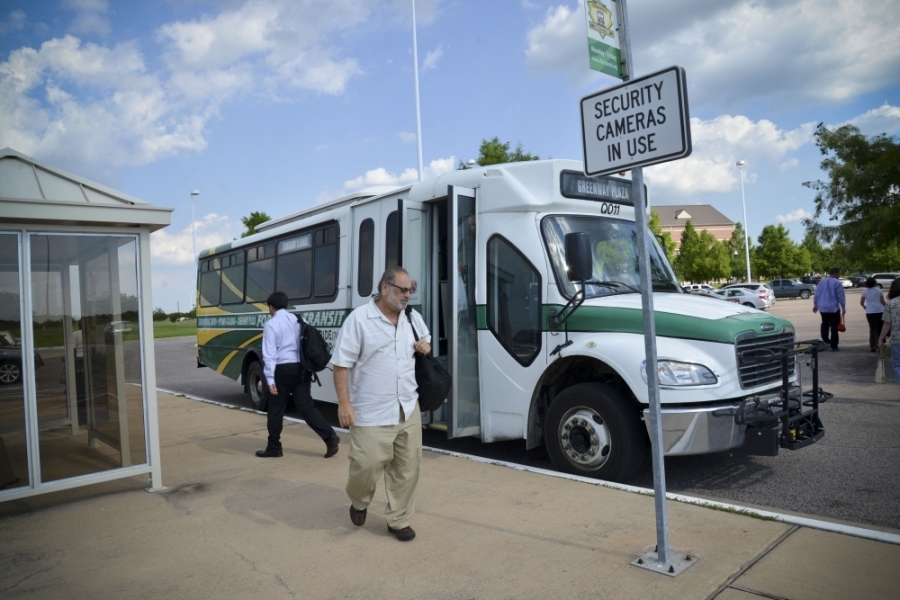 By: Morgan Theophil - Community Impact
Fort Bend County Public Transportation on June 14 announced a rebranding that includes a name change to Fort Bend Transit, a new logo, a new color scheme, and new messaging that showcases local and regional transportation services.
Fort Bend County commissioners in 2005 approved the creation of the Fort Bend County Public Transportation Department to serve the general public in Fort Bend County, the release said. Now, as Fort Bend Transit leaders look to add route expansions, grow ridership and introduce new technologies, they determined it was time for the image to change.
"With the challenges of this past year, we at Fort Bend Transit, along with the citizens of Fort Bend County, have realized our resilience," Fort Bend Transit Director Perri D'Armond said in the release. "We are so excited to present a fresh, new image for our services as a part of our rebranding effort, all of which better reflects our future, which is new and bright and continuously growing."
While the name and image have changed, the existing public transit services will continue to operate as before as an affordable, efficient and safe transportation option, the release said. The services provided are Commuter Park and Ride and Demand Response.
The Commuter Park and Ride service provides weekly transportation to the Texas Medical Center, Greenway Plaza, and Galleria areas of Houston with both morning and evening schedules. Current operating schedules and stop locations can be viewed at www.fbctransit.org.
There are three Commuter Park and Ride lot locations, according to the release, at the Fort Bend County Fairgrounds in Rosenberg, the University of Houston – Sugar Land and First Colony AMC Theatre.
Due to the COVID-19 pandemic, Commuter service operations have been adjusted: The Texas Medical Center route is running at full service, and the Greenway Plaza and Galleria routes are operating on limited schedules and make limited stops.
The Demand Response service is a curb-to-curb, shared ride service for Fort Bend County residents. The scheduled ride transportation service provides trips within the county. The Demand Response is currently operating at full service.
Information on booking a trip can be found online at www.fbctransit.org.