UHV to offer new concentrations in cybersecurity, artificial intelligence, data science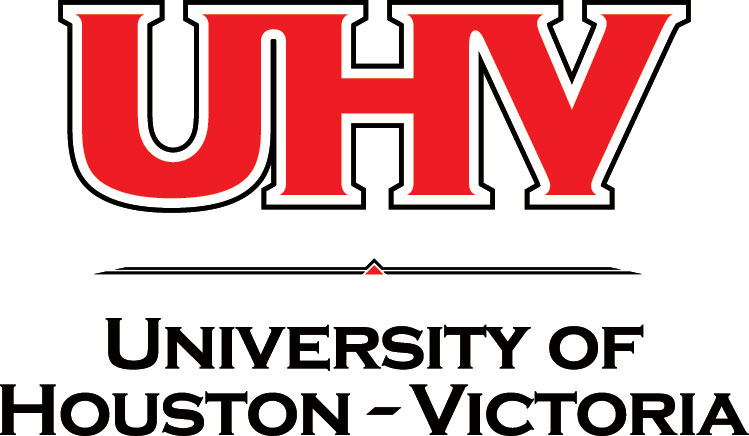 Release by UHV
Beginning this fall, undergraduate and graduate students majoring in computer information systems at the University of Houston-Victoria can take new degree concentrations in the latest technologies, including cybersecurity, artificial intelligence and data science.
Students earning a bachelor's degree will be able to select from concentrations in cybersecurity or data science, while those earning a master's degree can choose from cybersecurity, data science and artificial intelligence concentrations.
"There is a shortage of college graduates equipped with these skills, which are in high demand across almost all industries," said Yun Wan, chair of the UHV computer science division and professor of computer information systems. "Our students will benefit greatly by adding these skills to their resume."
Discussions about adding concentrations to the computer information systems program began after executives at companies in the software technology, oil and gas, and technology retail industries were interested in opening locations in West Houston and wanted to make sure there would be a large enough labor pool with those skills, said Karla DeCuir, UHV Katy senior director of enrollment management and external affairs.
"With the number of companies moving to Texas, these concentrations offer skills that can be used in just about any industry, which makes it easier for our students to find employment after graduation," she said. "These skills are beneficial for both students and employers. We are excited to be able to offer more options relevant to our students' education and help open up more employment opportunities after graduation. Seamless transfer partnerships with our community college partners give students the opportunity to complete a bachelor's and a master's degree while saving money."
In many industries, employees must deal with data and cybersecurity daily, Wan said. With more companies across the country becoming victims of scams and hacking, it is more important than ever for students majoring in computer information systems to have a focused skillset in one of the new concentrations along with their degree.
There will be about four elective courses for each concentration. Some of the courses include "Predictive Analytics," "Data Science Using Machine Learning," "Applied Cryptography," "Network Security," "Natural Language Processing" and "Advanced Topics in Artificial Intelligence."
The concentration courses will be offered online or in person at the Victoria campus and UHV Katy, DeCuir said.
For more information about the undergraduate concentrations, email Amjad Nusayr at nusayra@uhv.edu. Questions about the graduate concentrations may be directed to Qi Zhu at zhuq@uhv.edu. UHV computer information systems majors interested in adding a concentration should contact their advisor.