Katy Area EDC supports UH Katy campus expansion funding, Katy ISD bond propositions
Monday, March 15, 2021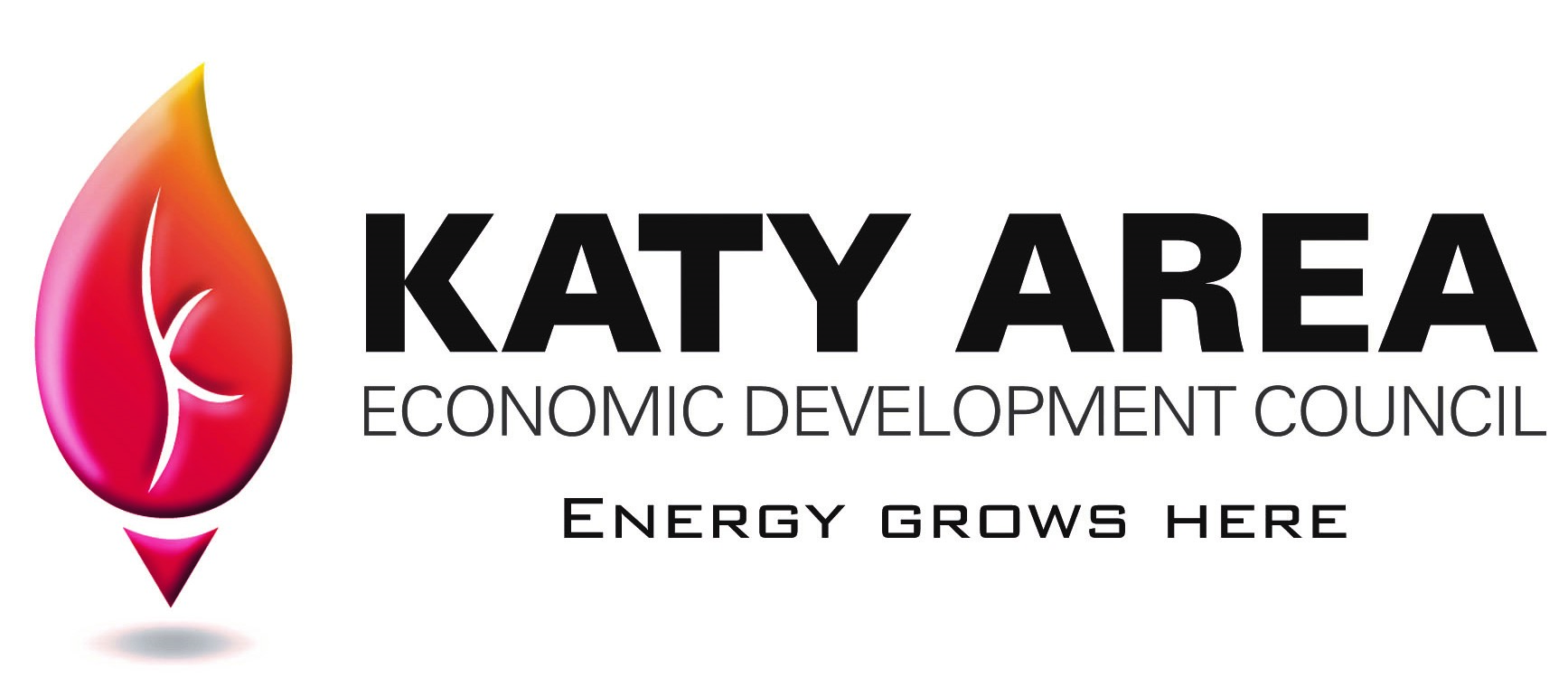 Katy Area Economic Development Council announces its support for funding expansion projects on the University of Houston Katy campus and four Katy ISD bond propositions.
Katy Area EDC passed a resolution in support of $92,250,000 million of state funding from the Texas Legislature for expanding the University of Houston Katy campus and facilities.
The University of Houston at Katy and the University of Houston-Victoria at Katy campus, located on a 46-acre development within the Katy area, is part of the UH System and requires more space for programs in energy, engineering, and medical services and training. Specifically, Katy Area EDC supports the construction of new buildings adding 150,000-square feet of space at the Katy campus to keep pace with population growth and meet the needs of the Katy area business community.
Katy ISD has put forward four propositions for vote on Saturday, May 1. Katy Area EDC has passed a resolution in support of each proposition. Approval of the propositions will result in no tax change. Each proposition is outlined below.
Prop A: New Schools, Purchase of School Sites, Renovations and Expansion of Aging Campuses, Safety and Security, Buses, Building Component Replacements - $591,368,568
Prop B: Classroom and Campus Technology – $59,755,242
Prop C: Natatorium for High School #10 - $13,842,610
Prop D: Campus and District Athletic Facilities/Stadium Repairs and Component Replacements - $11,260,000
"Expanding educational opportunities is critical to the continued success of the Katy area in attracting new businesses," said Katy Area EDC President/CEO Lance LaCour. "We fully support funding for the expansion of the UH Katy campus, and the Katy ISD four bond propositions."
View UH Katy campus and Katy ISD resolutions.
About
Founded in 2003, the Katy Area Economic Development Council's (Katy Area EDC) mission is to lead the economic development efforts of the Katy area to recruit, retain and expand new high quality, high impact companies, jobs and talent to improve the quality of life and place of Katy area residents. Since its inception, Katy Area EDC assisted in the creation of thousands of jobs and billions in capital investment. Katy Area EDC is a full-service private, non-profit, 501 (c) 6 economic development corporation