Crews work on Cane Island Parkway bridge for widening project
By: Jen Para - Community Impact
Construction is ongoing for a bridge substructure as part of a project to widen Cane Island Parkway from a two-lane road to a four-lane road with a median and drainage improvements between I-10 and FM 1463, county assistant engineer Ike Akinwande said in a June 23 email.
Crews completed working on the bridge's abutment and retaining wall foundations and are now working on the on the intermediate bents, which vertically support the bridge, and retaining walls of the bridge substructure.
Timeline: March 2020-first quarter 2021
Cost: $6.4 million
Funding source: Fort Bend County
More Topics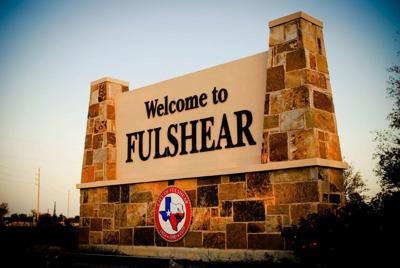 June 30, 2020: The City of Fulshear has expanded its small business grant program for qualifying Fulshear businesses to include businesses who do not remit sales taxes to the City in addition to those that do. The program will distribute $161,250 in remaining funds available to directly support our...
Fort Bend County, TX- The Fort Bend County Commissioners Court expanded the county's Small Business Emergency Grant Program (SBEGP) to address the financial hardships small businesses have experienced due to the COVID-19 pandemic. The $22 million dollars allocated to the program initially has been expanded to total $38 million in...
Hear from Houston District Director of the SBA, Tim Jeffcoat as he discusses the rules that your business must follow in regards to the Paycheck Protection Program so your company doesn't have to pay your loan back.