APPLICATIONS OPEN FOR EXPANDED Fulshear COVID-19 Small Business Grant Program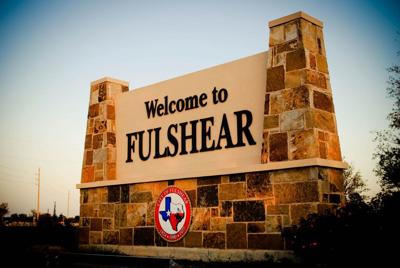 June 30, 2020: The City of Fulshear has expanded its small business grant program for qualifying Fulshear businesses to include businesses who do not remit sales taxes to the City in addition to those that do.
The program will distribute $161,250 in remaining funds available to directly support our City of Fulshear businesses negatively impacted by COVID-19. This program is being administered by the City and funded through the City's two Economic Development Sales Tax Corporations.
This second round of applications is open to all businesses, whether or not they remit sales taxes for the City of Fulshear. Businesses who received a grant under the first round, however, are not eligible for a second grant under this expanded program. Businesses who applied to the first grant round (which closed June 5), but were ineligible, are encouraged to reapply for this second round by completing the form below, as are any other interested Fulshear businesses.
Any business that was operating in Fulshear on or before March 19, 2020 may apply regardless of the length of time in operations.
Grants will be awarded to eligible applicants on the basis of one of two tiered schedules. Eligible businesses who remit sales tax for the City of Fulshear may receive grants ranging from $1,000 to $5,000 based on the amount of sales taxes remitted to the City. Eligible businesses who do not remit sales tax may receive grants ranging from $500 to $2,500 based on the number of full time equivalent employees at their Fulshear location. Click here for additional details & the application link.
Applications will be reviewed on a rolling basis as they are received, with grants being awarded to eligible applicants until the funds for the program ($161,250) have been exhausted, or August 14, 2020, at 5 p.m. CST, whichever comes first. Applications will not be accepted after the deadline and modifications are not allowed after applications have been submitted.
Fulshear businesses may apply for BOTH the City of Fulshear program and the Fort Bend County program however, please know that they are separate programs and each has its own eligibility requirements and requires its own application.
More Topics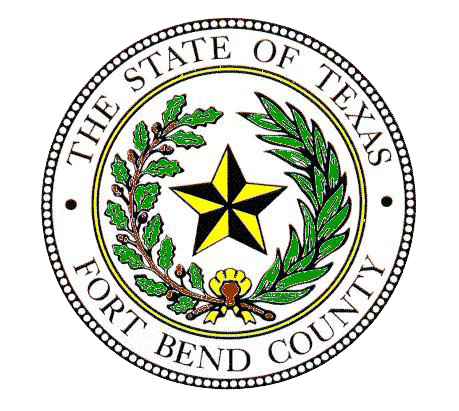 Fort Bend County, TX- The Fort Bend County Commissioners Court expanded the county's Small Business Emergency Grant Program (SBEGP) to address the financial hardships small businesses have experienced due to the COVID-19 pandemic. The $22 million dollars allocated to the program initially has been expanded to total $38 million in...
Hear from Houston District Director of the SBA, Tim Jeffcoat as he discusses the rules that your business must follow in regards to the Paycheck Protection Program so your company doesn't have to pay your loan back.
The University of Houston Small Business Development Center (SBDC), a part of the UH Bauer College of Business, is offering a series of on-demand webinars to grow and manage your business. These webinars—more than 150—are taught by industry professionals and cover such topics as Marketing, Technology, Money and Finance...