Free Webinars and Training from University of Houston
The University of Houston Small Business Development Center (SBDC), a part of the UH Bauer College of Business, is offering a series of on-demand webinars to grow and manage your business. These webinars—more than 150—are taught by industry professionals and cover such topics as Marketing, Technology, Money and Finance. There also is a section of topics delivered in Spanish. Find more information or register on their website. Additionally, Steven Lawrence, executive director of the SBDC, invites your thoughts on additional business trainings his team can create as resources.
***
To help reduce community spread of COVID-19, the University of Houston College of Medicine has launched an online contact tracing certificate program for anyone interested in becoming a "disease detective." "Population Health During a Pandemic: Contact Tracing and Beyond" is available to the public for free on Coursera until July 31. The 22-hour course aims to prepare a new type of public health worker uniquely educated about COVID-19 and broadly trained to identify and alert individuals who have potentially been exposed. For more information or to register visit the UH College of Medicine.
More Topics
How effective is a mask?
  REGISTER HERE    ...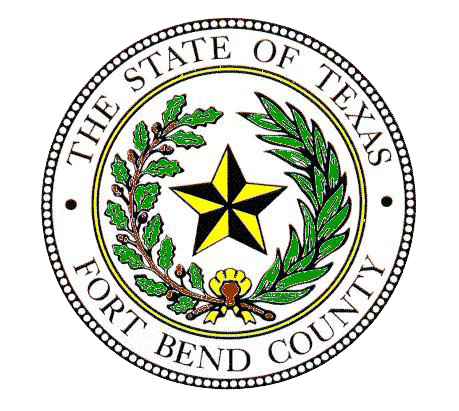 Release by Fort Bend EDC The Fort Bend County Small Business Emergency Grant Program was revised this week in commissioners court, expanding the size of eligible businesses and opening up the process to businesses that HAVE received assistance from other sources, such as the PPP or EIDL programs. The...