Fort Bend County to break ground on Fulshear-area public safety substation
By: Jen Para - Community Impact
The Fulshear area will soon have a new public safety substation.
The Fort Bend County Precinct 3 commissioner's office is planning a 2 p.m. Feb. 13 groundbreaking ceremony for the new substation located on a 2.3-acre parcel at the northwest corner of FM 1093 and FM 1463, said Robert Pechukas, Precinct 3's manager of policy and administration, in an email.
The project is funded by Proposition 4 of 2015 facility bonds. Commissioners Court approved a resolution at the regular Feb. 11 meeting to advance $1.5 million in funding for the property purchase.
The new public safety substation is expected to complete construction by the end of 2020, and it will house law enforcement officers as well as fire marshal and environmental health teams, Pechukas said.

According to previous Community Impact Newspaper reporting, the facility will be about 18,000 square feet.
More Topics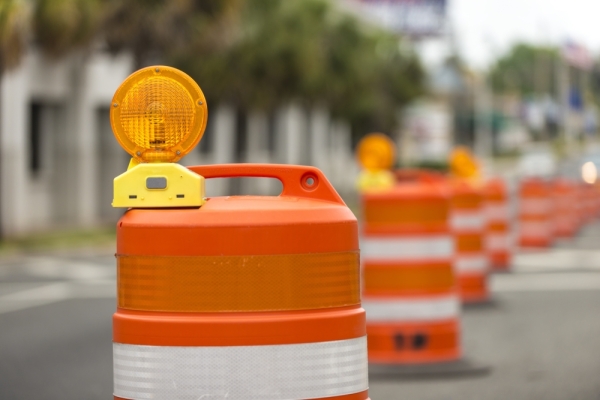 By: Jen Para - Community Impact The Fort Bend County Engineering Department will soon begin construction on a road in Katy. The county plans to break ground in March on a project to widen Cane Island Parkway between I-10 and FM 1463, said Ike Akinwande, an assistant engineer...
By: Jen Para - Community Impact The Harris County Flood Control District will soon start construction on a new flood mitigation project that will benefit the Katy and Cy-Fair areas. The district plans to break ground this spring or summer on the Katy Hockley Wetlands mitigation bank, located...