Cane Island Parkway widening project to begin spring 2020
Tuesday, February 11, 2020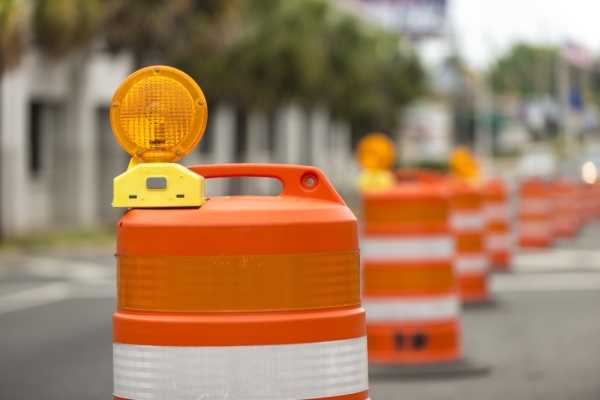 By: Jen Para - Community Impact
The Fort Bend County Engineering Department will soon begin construction on a road in Katy.
The county plans to break ground in March on a project to widen Cane Island Parkway between I-10 and FM 1463, said Ike Akinwande, an assistant engineer with Fort Bend County. The project entails widening the two-lane road into a four-lane road with a median and drainage improvements.
The $6.3 million project, entirely funded by Fort Bend County, is the second phase for Cane Island Parkway, he said. The first phase extended Cane Island Parkway from I-10 to FM 1463, Akinwande said.
According to previous Community Impact Newspaper reporting, this new two-lane concrete road broke ground in July 2017 and opened to traffic Aug. 31, 2018.
The first phase was an $8.7 million project funded jointly by Fort Bend County, the city of Katy and Ventana Development.
By widening this section of Cane Island from two lanes to four lanes and adding a median, Fort Bend County aims to relieve traffic, Akinwande said.
Although he said he did not know why the county did not initially build a four-lane road for this segment of Cane Island Parkway, he added it was likely due to the amount of surrounding development at the time.
Construction to widen Cane Island Parkway will last approximately 10 months and is estimated to be completed in the first quarter of 2021, he said.