KOBELCO celebrates production of 1000th excavator at USA manufacturing facility
By: Roy Kent - Houston Chronicle
KOBELCO Construction Machinery USA — an excavator manufacturing company with a facility in Katy at 22350 Merchants Way near North Mason Road — recently completed its 1,000th excavator and celebrated the event on March 27.
According to a news release, the 1,000th KOBELCO machine produced is the "SK210LC-10 model. KOBELCO dealer, Southeastern Equipment, sold the unit to A Crano Excavating, a family-owned residential and commercial developer based in Akron, Ohio. The SK210LC-10 was given to A Crano Excavating at the celebration event.
"This achievement further solidifies KOBELCO's commitment to producing industry-leading machinery with exclusive features and cutting-edge technologies, as well as providing superior service and sales support to our dealers and customers," said Jack Fendrick, COO and vice president, KOBELCO USA.
KOBELCO manufactures 14 models at its facility in Spartansburg, S.C., where the 1,000th excavator was produced.
"KOBELCO's production schedule has the company on track to achieve its 2019 goal of 737 units per year, which is a 15 percent increase since 2018," the news release reports.
"The KOBELCO manufacturing facility has experienced incredible growth since opening three years ago," says Ralph Wabnitz, general manager of the facility. "And we're still growing by adding other excavator models to the production schedule. The SK260LC-10 is the latest model that was added in February."
Manufacturing capacity will continue to increase in accordance with market development. And as production capacity continues to grow, so will the KOBELCO USA manufacturing team.
For more information on KOBELCO, visit www.KOBELCO-USA.com or call 281-888-8430.
More Topics
By: Katy Magazine Nicholas Khami, a Junior at Tompkins High School, earned a perfect score on the ACT. Only around two-tenths of one percent of students who take the ACT earn a top score. Khami plays on the Katy Cavaliers lacrosse team, and participates in other extracurricular activities.  An Extremely Rare...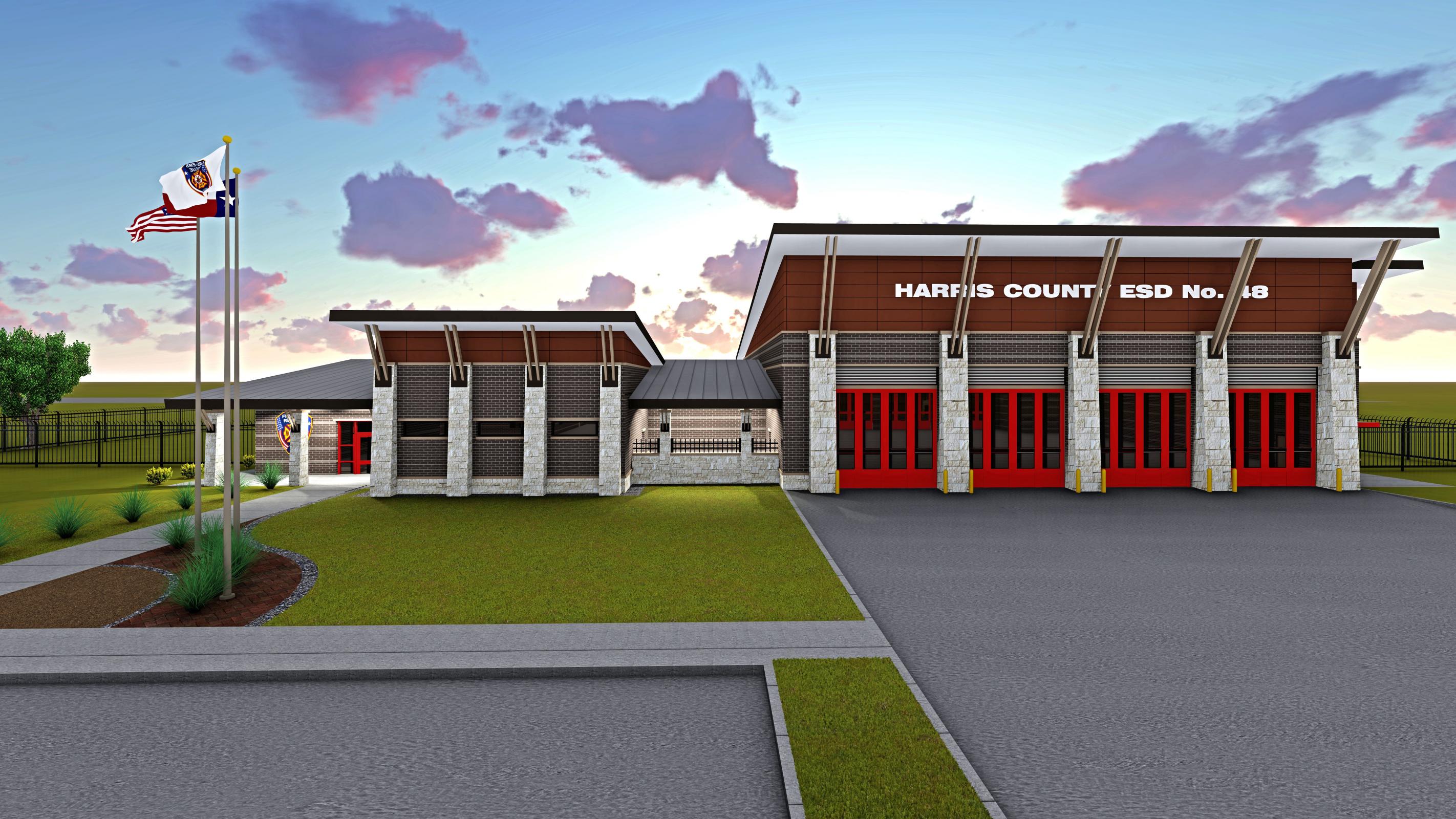 Katy, TX, March 20, 2019– Harris County ESD No. 48 Fire and EMS (HCESD 48) is proud to announce our groundbreaking ceremony on March 28th, 2019 at 4:30pm to celebrate the upcoming construction of a new Fire Station No. 1.  The ceremony is open to the public and will be...