2017 Best Suburbs to Live in Texas
1. Rollingwood (Suburb of Austin, TX)
2. Cinco Ranch (Suburb of Houston, TX)
Niche User:It is a very safe and friendly place to live. I do not worry too much for myself and my personal belongings. The people surrounding are incredible. My neighbors are kind, quiet, and helpful. I would not mind living here again. It has amazing schooling opportunities and is a wonderful place to raise a family. Overall, this area ranks highly compared to other places. I see growth in this area with people and businesses.
3. Greatwood (Suburb of Houston, TX)
Current Resident:I love how there are still areas of trees left from the original land. Also, unrelated, I remember the traffic getting out of Greatwood in the morning used to be awful but recently a police officer has been blocking off the turn lane in the morning so there's little to no backup at all anymore. I think I speak for all morning commuters when I say I'm extremely thankful for that!
4. Coppell (Suburb of Dallas, TX)
Current Resident:Coppell is a very family friendly and safe city in the suburbs of Dallas, TX. The school district here is phenomenal and the environment is truly great. Coppell is a very environmentally friendly city. The whole community promotes recycling, volunteering, and fundraising. Healthy living is very big in Coppell, many people start off their mornings with group workouts, school sports, or just a trip to the local gym. Coppell offers so many jo opportunities, from restaurants to beauty, to the local gym, and so much more! I love how Coppell is not too big. I know where everything is, and it is not hard to find anything here. Everyone is friendly, and anyone can live here comfortably. We also have citywide events often in an attempt to bring our community closer together. Coppell is truly a comfortable and safe city to live in, and it is only a 20 minute drive away from Dallas!
5. Frisco (Suburb of Dallas, TX)
Current Resident:It's a well known fact that a large number of people move to Frisco, TX for it's unparalleled school district, Frisco ISD. The small school model (9 high schools for the surrounding neighborhoods, rather than 1 or 2 for the whole city, like in most areas) allows for endless leadership possibilities and extracurricular involvement. While individuals were still affected, Frisco as a whole was largely untouched by the great recession and continued growing rapidly.The addition of The Star (Dallas Cowboys' World HQ), National Soccer Hall of Fame, and the $5 Billion Dollar Mile has definitely put Frisco on the map. Frisco offers a little something for everyone!
More Topics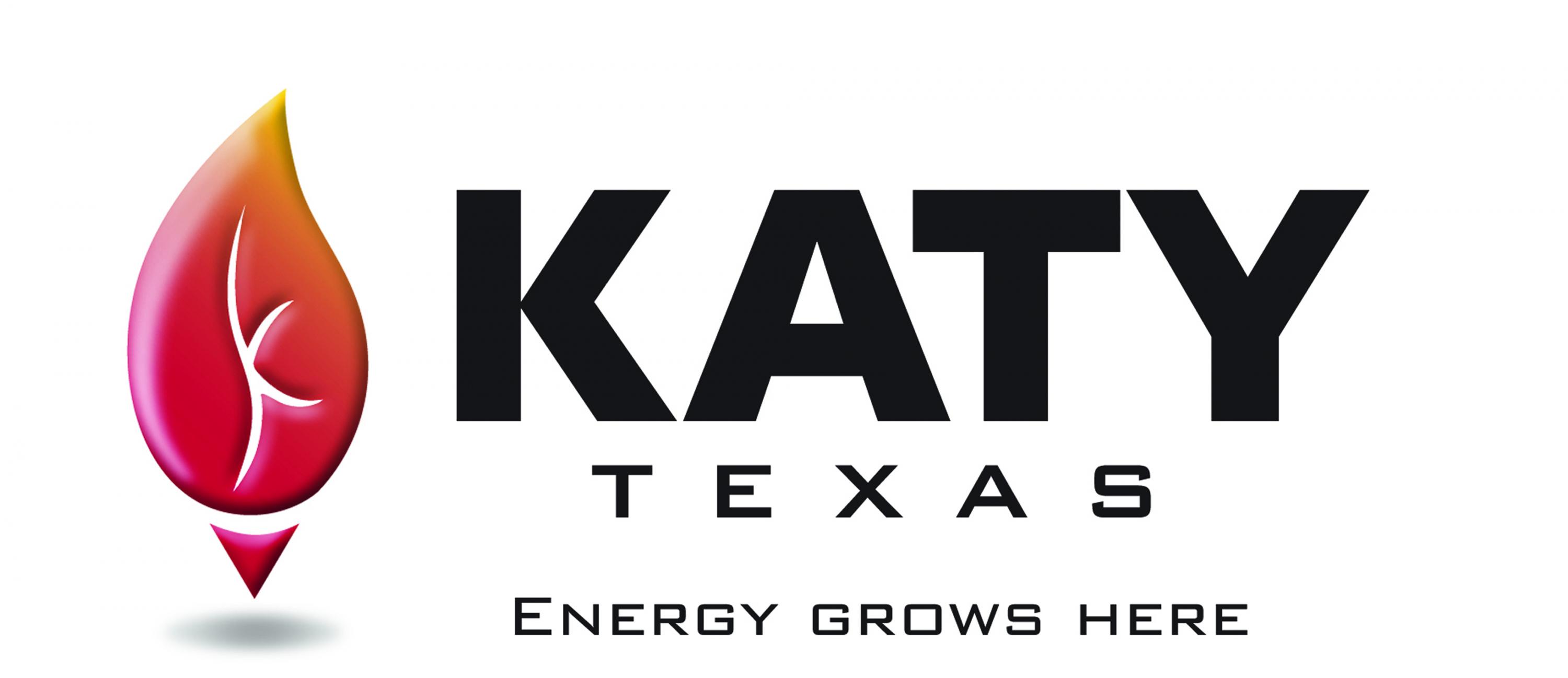 Move over Pittsburgh, the Katy Area now boasts a larger population. According to recent data complied by data analytics company Alteryx, the population of the Katy Area, as defined by Katy ISD boundaries, has surpassed the Steel City by over 1,000. Population estimates put the Katy Area at 309,556 and...