Rapid population growth continues in Katy Area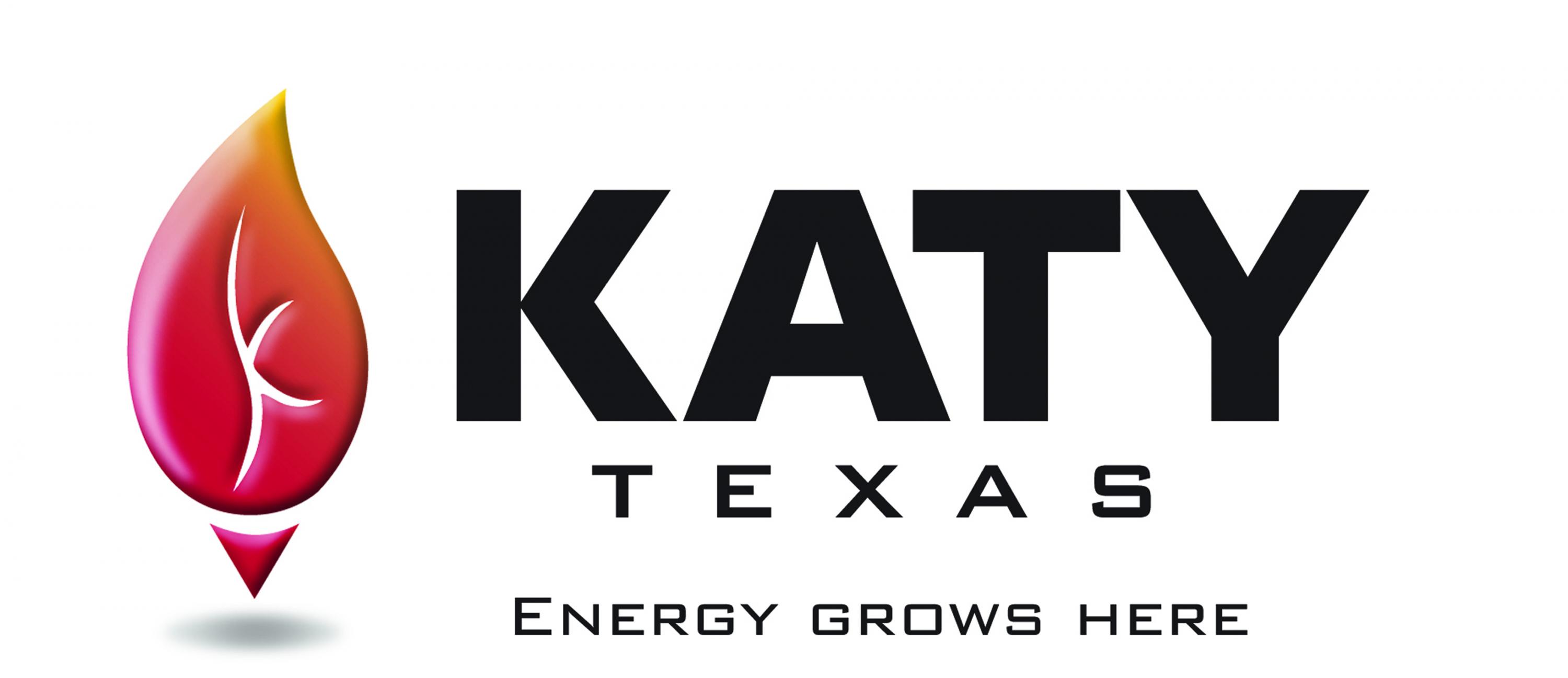 Move over Pittsburgh, the Katy Area now boasts a larger population. According to recent data complied by data analytics company Alteryx, the population of the Katy Area, as defined by Katy ISD boundaries, has surpassed the Steel City by over 1,000. Population estimates put the Katy Area at 309,556 and the City of Pittsburgh at 308,237.
Over the past decade, the Katy Area has been no stranger to growth with an annual population growth rate between 4 and 6%. In the year 2000, the Katy Area had a population of 139,998 making the recent 2015 population estimate nearly 200,000 larger over the span of just 15 years.
"I arrived to the Katy Area in 2005 and the growth I have seen during my time here is immense," said Katy Area Economic Development President/CEO Lance LaCour.
Population growth within the Katy Area is expected to continue and reach well over 350,000 by the year 2020. The rapid growth of the area has been spurred by abundant job opportunities, a high quality education from Katy ISD and a great standard of living with affordable housing options.
"The Katy Area is extremely fortunate to have a strong economy which is driving growth," added LaCour. "We are continuing to see businesses relocate and expand in our area. Our exceptional schools and high quality of life continue to further growth as well."
In order to keep up with population growth in the Katy Area, the Katy Area EDC continues to focus on ways to improve and enhance transportation options including roads and public transit. As such, the Katy Area EDC recently formed the Mobility and Public Infrastructure Committee which is dedicated to working towards improving transportation for those living and working in the Katy Area.
The Katy Area EDC has played a key role in the development and growth of the Katy Area. Since its founding in 2004, it has helped create over 14,000 jobs, $1.4 billion in capital investment and $1.2 billion in infrastructure project advocacy.
"Our organization will continue to pursue growth and development opportunities to improve the quality of life for those living and working in the Katy Area," said LaCour. "I look forward to the future and watching our community continue to thrive."