Leasing Begins at New Newmark Homes Complex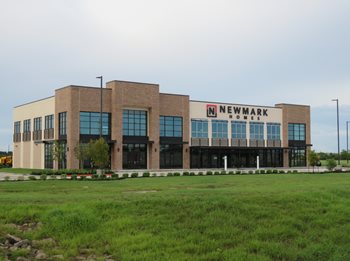 31 Oct 2018
Business Growth
For information contact:
Melissa Guerra @ 281.433.3984
mguerra@newmarkhomes.com
Leasing has started for a new 24,000-square-foot office building located in Parkside Capital's University Center along Interstate 10 just east of the Grand Parkway in Katy.

Owned by Newmark Homes, the building will be the builder's new corporate headquarters. It will also house the Newmark Design Studio.

"We chose this location because of its proximity to many of our communities," said Mike Moody, president of Newmark Homes. "With our company growing, it was time for a move."

More than 30 Newmark employees will office out of the building's second floor, and the design studio will encompass approximately 4,500 square feet on that level — 40% bigger than its current facility. Universal Title Partners also will have offices upstairs. Moody said he expects Newmark to move in mid-November.

The entire bottom floor — 11,742 square feet — is available for lease. The interior could be sub-divided for multiple tenants.

Area retailers include CineMark Theaters, JC Penney, Field & Stream, Buy Buy Baby and Academy. Katy Mills Mall also is nearby. The complex is adjacent to the Katy University of Houston campus under construction now and opening in fall 2019.

Edge Realty Partners is handling the leasing and can be reached at 713-900-3000.

Newmark Homes builds in 11 Houston-area communities, including those in Katy, Fulshear, Cypress, Sugar Land, Richmond and Tomball. Pricing is from the $230,000s to more than $1 million.

For more information, visit http://newmarkhomes.com.

About Newmark Homes
One of the area's leading homebuilders, Newmark was founded two decades ago upon the philosophy that value should be built into every home and that service before, during and after the sale should be a top priority. The Houston-based homebuilder, which also builds under the brand Fedrick, Harris Estate Homes, constructs homes to exacting Environments for Living — Gold Level standards and offers customers award-winning design and state-of-the-art technology. Multi-functional spaces within a Newmark home easily flex to meet the demands of growing families and changing lifestyles. More information about Newmark Homes can be found at www.newmarkhomes.com.
More Topics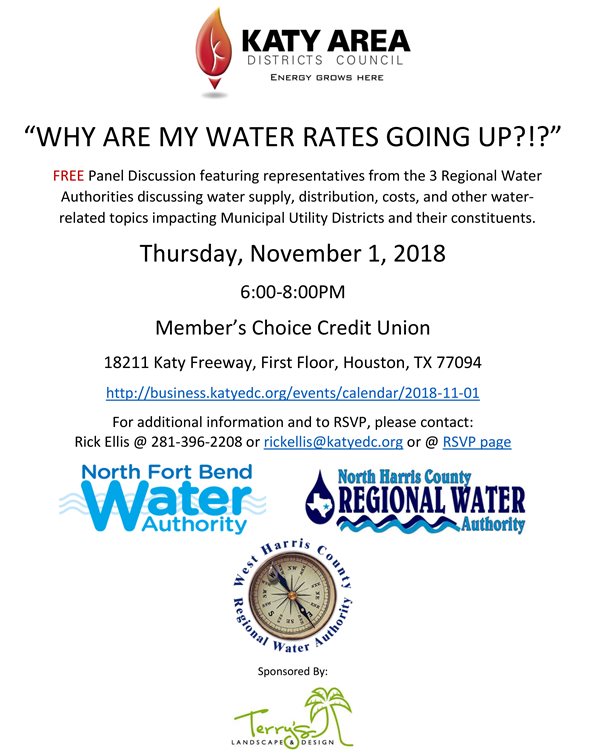 Join us for a FREE event featuring a panel discussion with representatives from the 3 Regional Water Authorities about water supply, distribution, costs, and other water-related topics impacting Municipal Utility Districts and their constituents.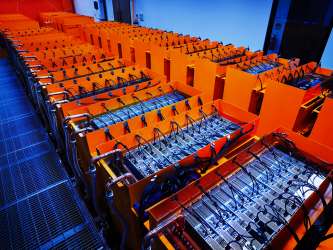 By: Paul Takahashi - Houston Chronicle DownUnder GeoSolutions, an Australian oil and gas exploration company, plans to build the world's fastest supercomputer in Katy. The company announced Thursday it is under construction on the new supercomputer facility at Skybox Datacenters' Houston campus, located at 22000 Franz Road near the...