Register: SBA Funding to Start or Grow your Business Event
More Topics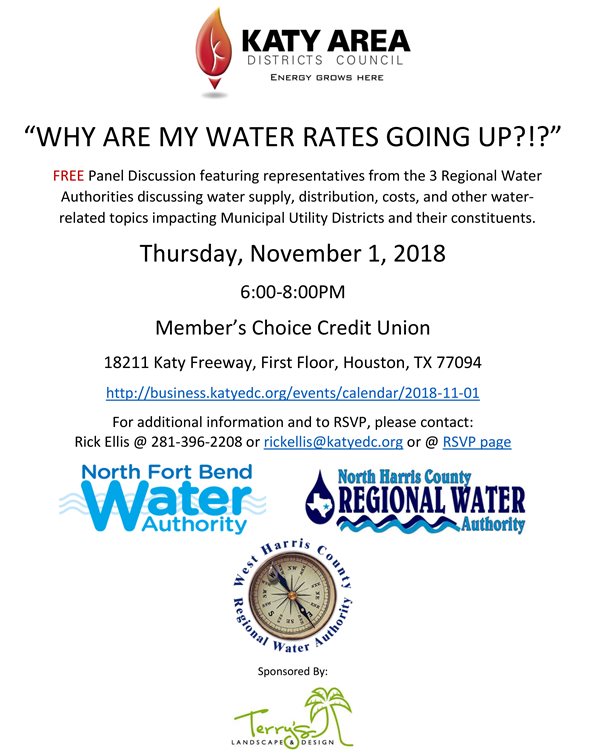 Join us for a FREE event featuring a panel discussion with representatives from the 3 Regional Water Authorities about water supply, distribution, costs, and other water-related topics impacting Municipal Utility Districts and their constituents.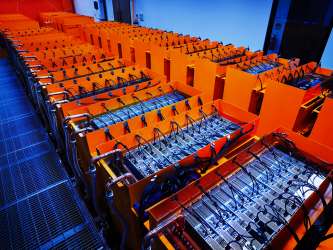 By: Paul Takahashi - Houston Chronicle DownUnder GeoSolutions, an Australian oil and gas exploration company, plans to build the world's fastest supercomputer in Katy. The company announced Thursday it is under construction on the new supercomputer facility at Skybox Datacenters' Houston campus, located at 22000 Franz Road near the...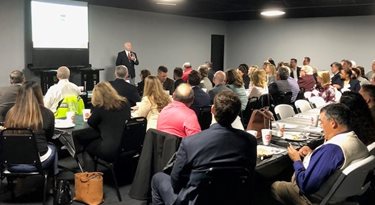 The Katy Area Economic Development Council held its October General Assembly on Tuesday, October 16 at iRace Entertainment.  Members and guests gathered for the event which featured a presentation regarding the planned Texas Bullet Train project. Michael Moore, Regional Vice President of Texas Central Railway, served as the...