Fort Bend County plans bus services for commuting to Downtown Houston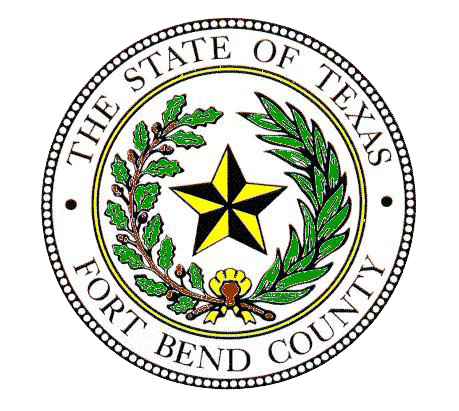 By: Daniel Weeks - Community Impact
Fort Bend County commissioners Oct. 24 approved updates for an upcoming commuter services project that would bus residents to Downtown Houston.
The gist
The commuter bus service project was previously approved by the court in 2018 and will receive funding through the Houston Galveston Area Council Commute Solutions Program using funds from the Congestion Mitigation and Air Quality. It aims to "connect the rapidly growing regional suburbs in Sugar Land, Fort Bend County and the urban employment core of Downtown Houston," according to project documents.
The project is scheduled to start in the first quarter of 2024 with planning and marketing currently ongoing, the document states.
What else?
According to the stated goals of the project, the service intends to bring:
Reduced reliance on personal vehicles
Enhanced transit options
Economic opportunities
"By providing a reliable and convenient alternative to commuting by personal automobiles, this project will encourage more individuals to choose transit over driving, thereby reducing traffic congestion and improving air quality," a project document reads.
Additionally, the documents state that the availability of downtown commuting services will improve economic opportunities for residents due to reducing reliance on "expensive downtown parking" and allow for improved access to job centers.
By the numbers
The first five years of the project is expected to come with:
$9 million in total gross expenses
Over 500,000 annual passengers
$2.8 million in fare revenue
Project documents show that CMAQ is expected to provide about $2 million in funding over the first two years of the project's operation. Years 3, 4 and 5 are projected to receive some federal funding, with the remainder of projected annual expenses to be covered with local funding.