New traffic signal approved for Spring Green Blvd., Pine Mill Ranch Drive in Katy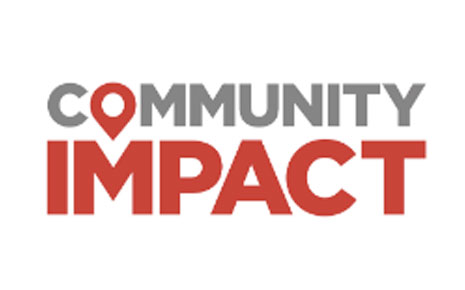 By: Asia Armour - Community Impact
Fort Bend County commissioners approved the installation of a full traffic signal at the intersection of Spring Green Boulevard and Pine Mill Ranch Drive in Katy at a June 13 meeting.

Assistant County Traffic Engineer Chris Debaillon said related works include relocating the left turn lanes on the northbound and southbound approaches to improve sight distance and safety.

Debaillon also said the design and construction of this project totals approximately $450,000, and is funded through County Assistance District 1. His team anticipates the work will start and conclude in summer 2024.