3 eateries opening at new dining hall in Katy Asian Town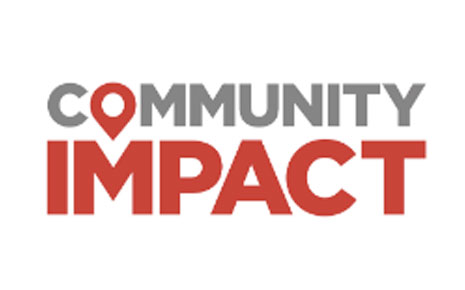 By: Asia Armour - Community Impact
AMA Kitchen, a dining hall at Katy Asian Town, will hold a soft opening on June 9.

The new concept has the capacity for 14 restaurants. Three restaurants occupy kitchens at the culinary destination, located at 23119 Colonial Parkway, Ste. A1, Katy.

1. Thai Street Eatery

This restaurant is native to Oregon and puts a Northern Thai twist on classic Thai food. Specialty dishes include the crispy chicken basil entree and the red curry Kang Dang dish—which is composed of dried red chili, fresh lemongrass, protein of choice, fresh vegetables and steamed rice.

2. Bow King

This Vietnamese eatery promotes home-style meals that are health-conscious. Its signature dish is the King Bowl, a grain rice bowl topped with grilled pork and garnished with sesame seeds, scallion oil and a fried egg. Tomatoes, pickled cucumbers, edamame, Jamaican pickled peppers and a special sauce also adorn the dish.

3. Mr. Sun

Spicy seafood, sashimi and teppanyaki dishes are specialties at this authentic Japanese eatery.

AMA Kitchen recommends hibachi steak and shrimp, tuna sushi, and spicy crab salad as three entrees to try.

Officials with the dining hall are seeking restaurants to fill the remaining spaces at AMA Kitchen.