Major Westpark Tollway study to focus on capacity, ease of access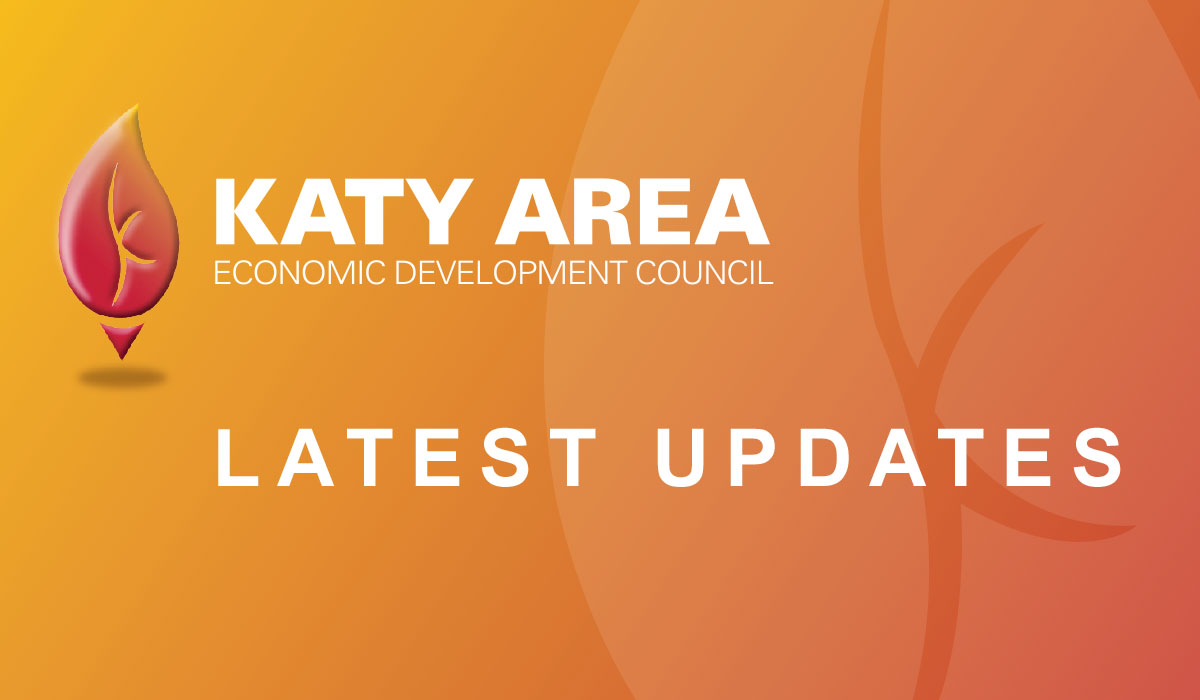 By: Asia Armour - Community Impact
To keep pace with growth in the area, Harris County is seeking engineering firms to lead a study that will explore the mobility capacity of the Westpark Tollway.

The study will address a segment of the roadway from Beltway 8 west to the Harris County-Fort Bend County line, according to a May 17 news release. The aim of the study is to ultimately create more vibrant, accessible and equitable connections between communities on both sides of the thoroughfare, the release states.This initiative, proposed by Precinct 4 Commissioner Lesley Briones, is supported by the Commissioners Court, the Metropolitan Transit Authority of Harris County, the Harris County Toll Road Authority, the city of Houston and Fort Bend County.

Study details: Per the release, community input will be central to the study, as will exploring best practices in urban design. A timeline and cost estimate have not yet been made. Potential options include:
adding public art
increasing lighting
maximizing parking and tollway plaza spaces to make access to the tollway safer
Why it matters: Briones described the study as an opportunity to expand transportation options for the roadway that would support economic growth and improve the quality of life for residents in the area.

"We must build with the future in mind and ensure our work is sustainable, strategic, and sensible—while always keeping community engagement central," Briones said in the release. "By partnering with METRO, HCTRA, and the city of Houston, we are seeking the most effective way to leverage resources to better serve the community."
Multiple works are ongoing to improve transportation options along the Westpark Tollway, such as the direct connector project by the Fort Bend County Toll Road Authority to connect the Westpark Tollway with the Grand Parkway. (Courtesy Fort Bend County Toll Road Authority)

Numbers to know: Completed in 2005, the Westpark Tollway is a major east-west thoroughfare for the Fulshear and Katy areas. Projects to extend the Tollway in the northwest region of Fort Bend County are ongoing.
The tollway runs approximately 22 miles from the Uptown District in the Galleria area to Fulshear in northwest Fort Bend County.
The thoroughfare serves four major employment centers in Harris County Precinct 4.
An average of more than 25,000 vehicles use the Westpark Tollway every day.
An average of 180,000 transactions are processed per day along the tollway.
Nearly 5 million trips are made along the tollway per month.

Quote of note: Fort Bend County Judge KP George said he supports the re-envisioning effort in the release. He also said it would benefit the developing county—which is considered one of the fastest growing in the nation, according to demographic firm Woods & Poole Economics' 2021 data.

"[Fort Bend County's] population has been rapidly increasing due to its economic viability and expansion, which has led to a need to improve auto mobility for both its residents and those who commute to the Greater Houston area," George said.