Chillin' out: Refrigeration and compressor maker Mayekawa holds open house in new Waller County plant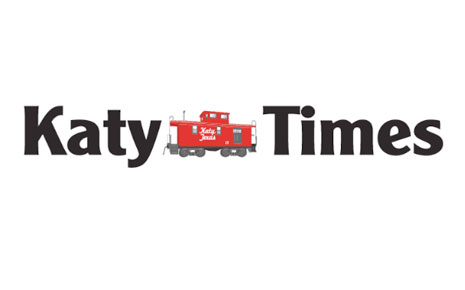 By: Katy Times - Staff Report
Mayekawa, the Japanese family-owned company that manufactures compressors serving the food, medical and oil and gas industries, has gone Texan.
To be sure, the main headquarters remains in Tokyo. But on May 10, Mayekawa USA held an open house at its new, local headquarters, at 29875 Medline Lane. The open house featured a ribbon cutting through the Katy Area Chamber of Commerce, plant tours and a barbecue lunch.
The Waller County Economic Development Partnership worked with the company
Mayekawa USA consolidated its manufacturing operations in Torrance, Calif., and Lebanon, Tenn., to make the move to the Katy-Brookshire area. The local plant will serve as corporate headquarters for Mayekawa's U.S. operations, though the company said a new facility in Torrance, along with its existing York, Pa., facility, will be used for after-market parts sales and distribution. Those facilities will also be used for field service centers and engineering services, the company said.
The open house comes as the company is ramping up operations. The Katy plant has about 100 employees now, human resources manager Yvette Florendo said. But the company is looking for more people. Florendo said local job openings are posted on the company website.
The company today employs about 4,500 people worldwide, a company official said.
According to its website, Mayekawa began in 1924 in Tokyo, focusing on ice manufacturing and cold storage. By 1934, the company started production of industrial vertical low speed reciprocating compressors. The company's "MYCOM" brand name is an acronym of sorts for "my compressor."
In 1967, the company established its Mayekawa USA subsidiary, in Los Angeles. The company has a Houston office that focuses on the oil and gas and chemical industries.